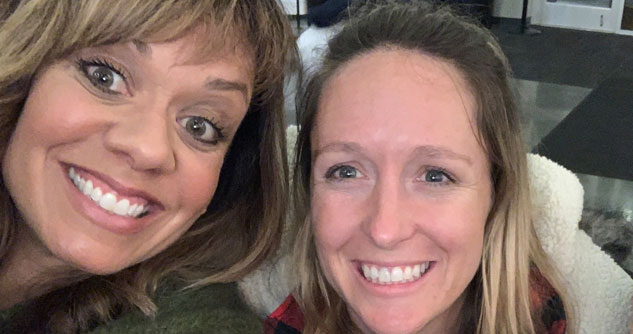 Full disclosure--I mention crying a lot in this post.
A few days ago, I was a mess.
I had just dropped my young son off at school for his very first day at a brand new school.
We had made the decision to move him from the tiny school he had attended since preschool to a brand-new public school near our house and
I was stretched, worried and emotional.
I drove to work in tears, sharing with a dear friend about the feeling of leaving all that was familiar and comfortable behind in order to have this new experience with my son.
I texted a few mom friends and one of them invited me to lunch--like, right then!
In no time, I was in tears again but this time it was tears of gratitude.
Fellowship and friendship are so incredibly healing and it only took a few minutes for me to forget about my woes and ask about what God was doing in her life.
My mama friend Jamie is a semi-pro women's soccer coach and she was excited to share about bringing her team out to play the sport with young, inner city girls.
How fun to hear how God was using her own gifts and talents to inspire others. More tears, but this time, they were joyful.
God's timing is perfect. We never know when the gift of encouragement will come, but it's always right on time.