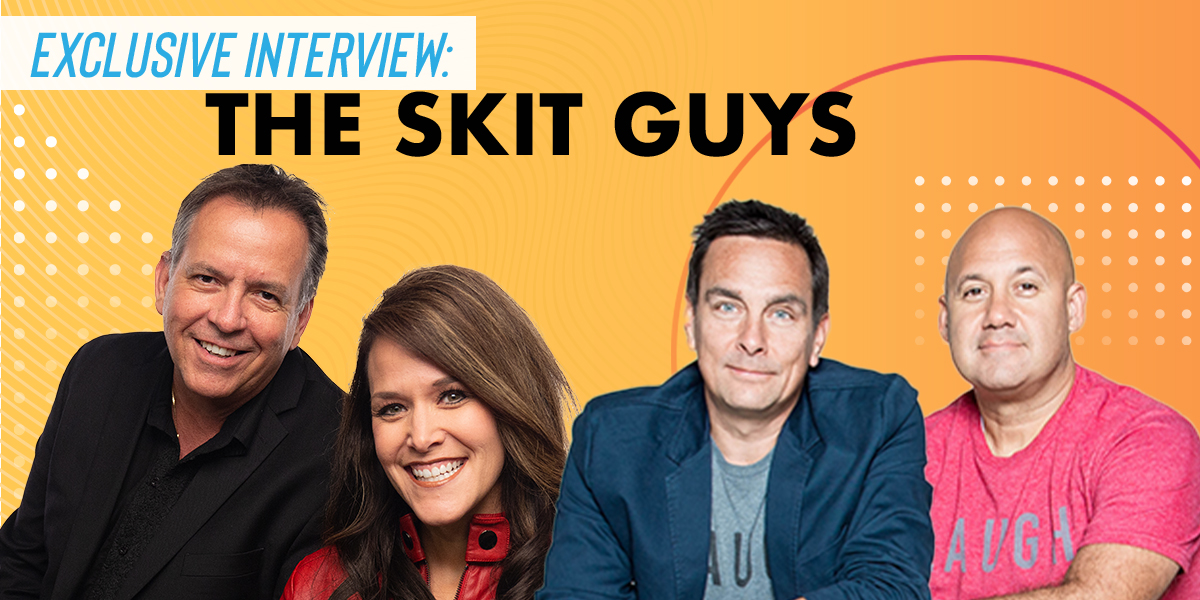 On the K-LOVE Morning show with Skip & Amy, The Skit Guys joins the duo to talk about their friendship over the last 30 years. Comedians Tommy Woodard and Eddie James use their real-life experiences - sprinkled with plenty of humor - to impart why developing friendships matters in a life of faith.
Watch Now: Interview with the The Skit Guys
The offbeat duo has come together to present Smells Like Bacon: The Skit Guys Guide to Lifelong Friendships, a book about the power of friendships and how to build the kind of friendships that last. Get your copy, available today!