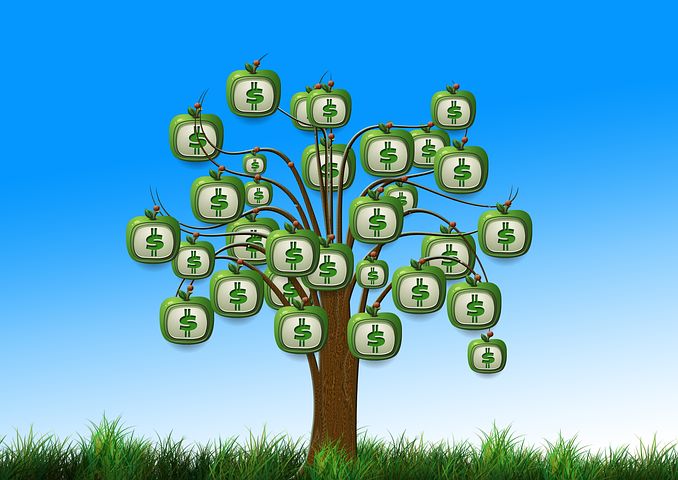 Finances. No matter how young or old you are – there's always something you can learn about money.
Billionaires sharing what they believe is the #1 mistake parents make when teaching kids about money…
Waiting.
Waiting until they're teenagers to talk about money management. As young as possible, you should be talking to kiddos about money, budgeting and smart financial choices.
What's the best piece of financial advice that you've ever received…at any age?!?