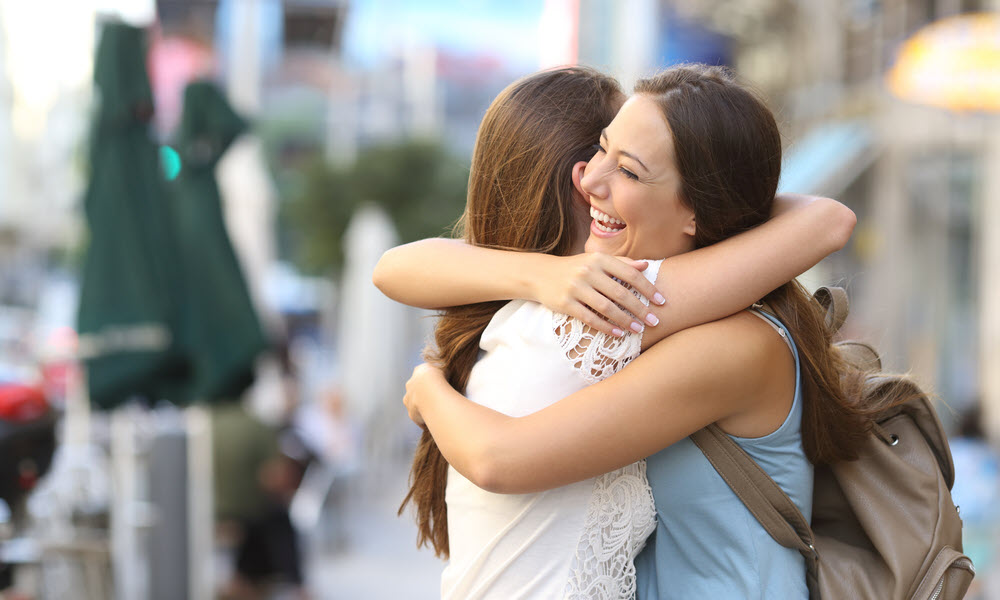 I call it the "tug." You know the feeling… that heaviness on your heart and you feel like God is asking you to do something. For me, it happened in college.
I was in a big group project and having a hard time agreeing with one of the other students. It got so bad that it was towing the line of affecting our overall grade. One afternoon, I felt God tugging on my heart asking me to go show this person some love. I didn't want to in fact, it was the LAST thing I wanted to do. I finally mustered up the courage to extend an olive branch.
Turns out she was going through a major life heartbreak.
I had no idea. The simple act of taking time to see what she was dealing with, made it easier to understand why she was acting the way she was. We ended up finishing the project with an A+ and I gained a new friend in the process.
Encouragement comes in many forms – a kind word, a smile, or simply taking the time to get to know someone's story. It makes a difference.