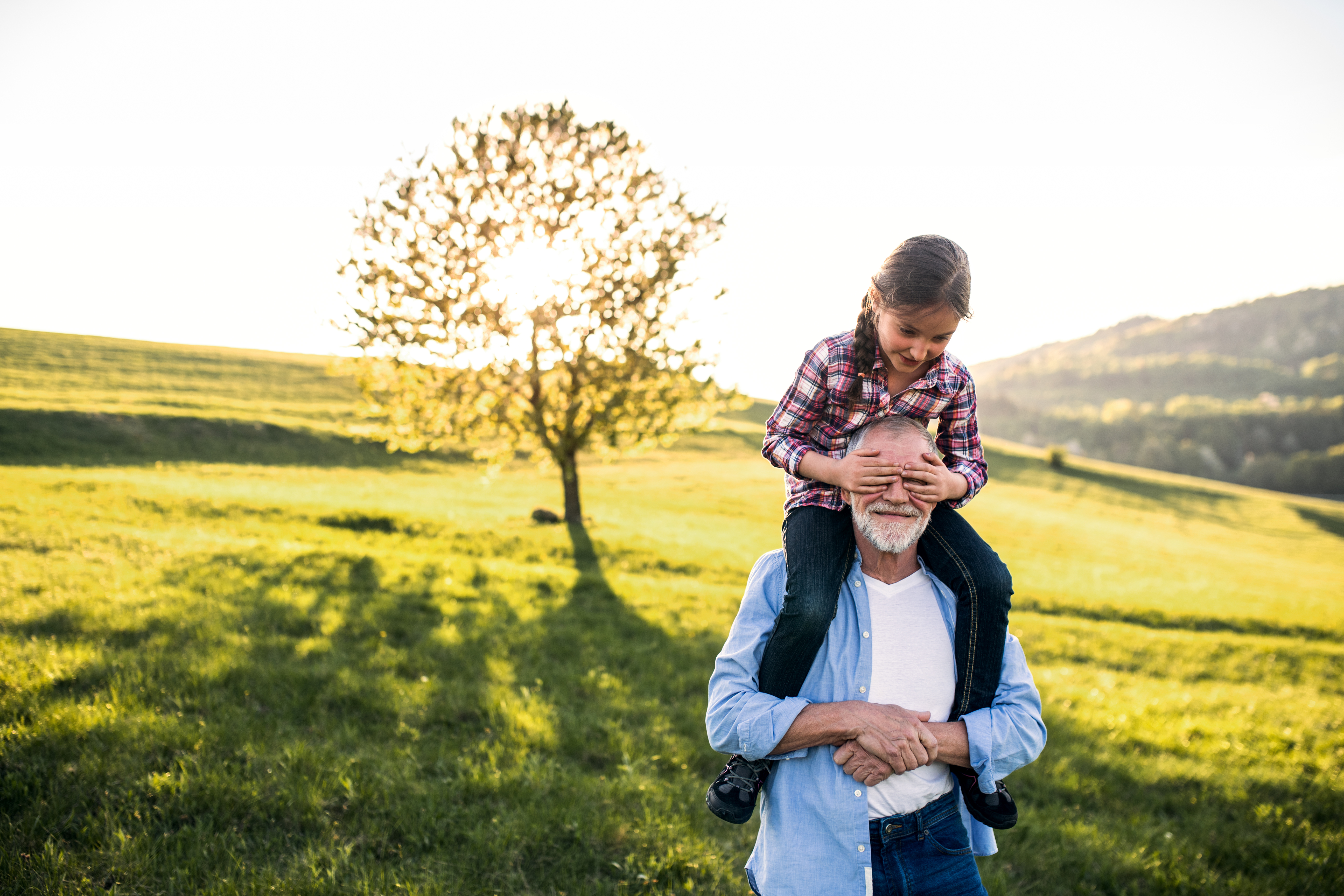 When I hear the word 'encouragement', I cannot help but think about my granddad who was always telling me how special I was and how much he loved me.
We lost him more than a decade ago, but even now that he's gone I still hear his words of encouragement and they still bring light to my more difficult times. I think of him often and one of the most important truths I have learned from him is that encouragement is not a single act or even a series of actions, but rather, it's a lifestyle.
Encouraging people to believe in Jesus and to believe in themselves is a way of life. I guess you could say it's the way to life. Nothing else really matters, does it?