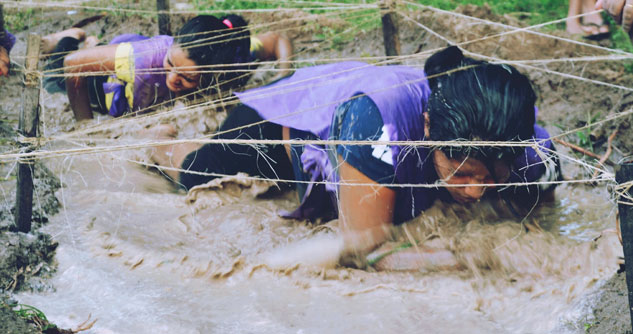 Do you ever feel insignificant?
Your social media account doesn't have a ton of likes or you've been overlooked for a promotion more than once.
What if God had His eye on you?
What if He noticed everything about you?
Your dreams, your accomplishments, your hopes?
About a month ago, God started "name dropping" strangers into my spirit.
People I'd mostly never heard of.
One of them is Randy Pierce.
He's pretty amazing.
He has been blind for more than 20 years and he's climbed mountains, done "Tough Mudders", started a foundation and has even written a book.
God's name dropping is a reminder that God sees each and every one of us.
Check out Randy's organization, Vision Quest.
Here's the incredible video of Randy tackling a pretty tricky race: