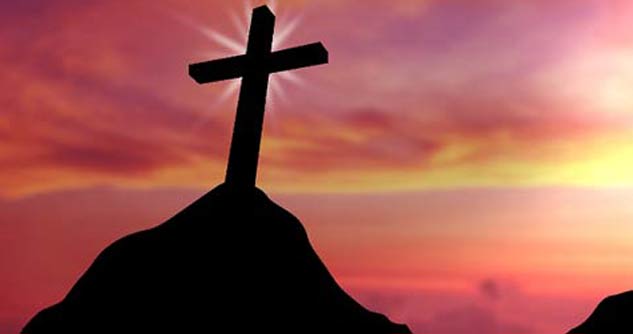 So the last time he did this, all heck broke loose in his personal life.
Mel Gibson wants to do a sequel to "Passion of the Christ."
Pretty awesome, right?
But here's the thing. You do that level of project and you're gonna get some spiritual backlash.
So, as we get all excited about the potential for a sequel to "Passion," let's cover Mel and Jim Caviezel and the entire crew in prayer.