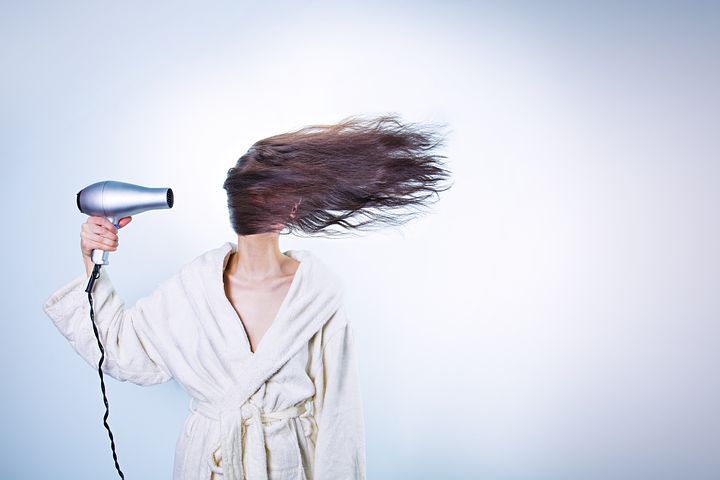 It happens about every four days.
A BAD hair day.
So bad, 80% admit to staying home because your hair was HORRIBLE. A third have used a sick day at work because your hair wasn't cooperating.
The top reasons for a "Bad Hair Day":
You slept on it funny
You use too much hair product
Your hair is thin/lifeless
How do you fight a bad hair day?