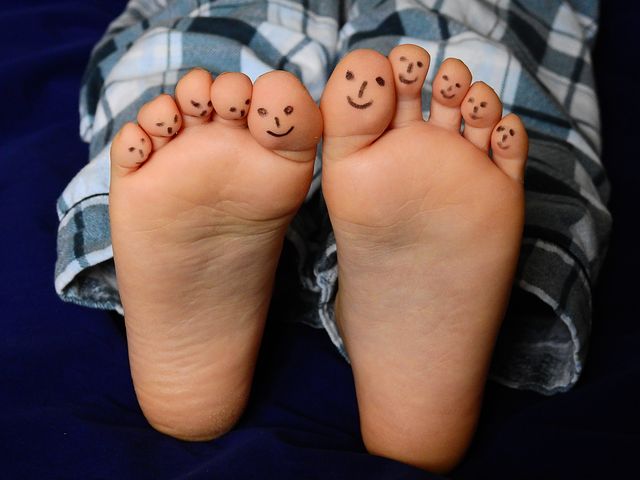 Protect your feet….they're precious! When your feet are in pain; that's HARD. Your shoes play a BIG part in your foot health. Doctors sharing the worst shoes for your feet:
Ballet flats
Flip Flops
Heels
The advice regarding heels: "If you wear heels, avoid wearing them while walking."
I'm challenged by that comment. Not sure how I can make that happen?!
Any shoe you LOVE for comfort??