Posted on Tuesday, May 19, 2020 by Skip & Amy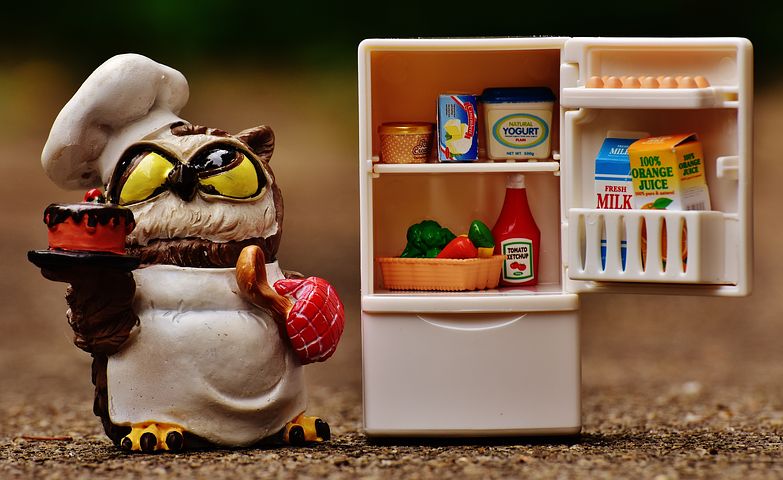 It's National Clean Out Your Fridge Day! Some help from experts on the best ways to clean it out. Let's get rid of the crumbs and stink!!
Toss items you know you aren't going to use.
Wash down the shelves, bins and the walls/door of the refrigerator.
Clean off all the items going back in the fridge – including jars.
Vacuum any refrigerator coils.
Clean the floor underneath the fridge and don't forgot the top!
If you don't enjoy cleaning - look at it this way…you're making room for all the holiday goodies!! Yay!