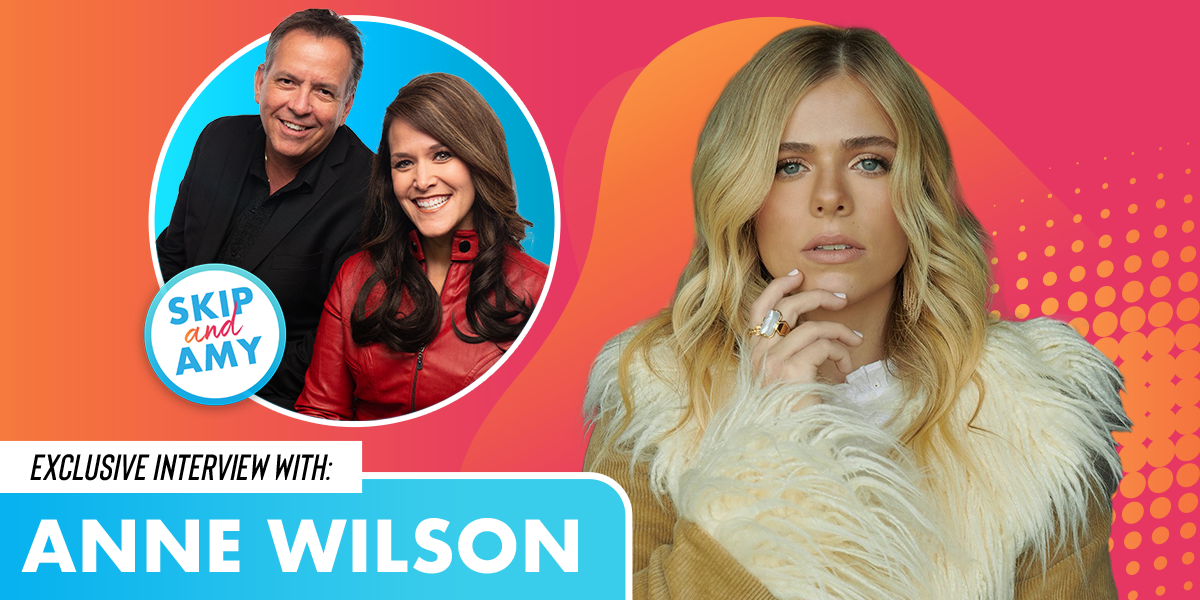 On the K-LOVE Morning show with Skip & Amy, @Anne Wilson joined the duo on church pews outside our Franklin, Tenn. studio to talk about her personal and intimate relationship with the Lord, the passing of her late brother Jacob, Kentucky farm life, the one-year anniversary of her song "My Jesus" and her once ambitious dream of becoming an astronaut.
Wilson dives into how God used the moment she was to play at her brother's funeral to call her to music and change her life and the lives of many other listeners.
WATCH NOW: Interview with Anne Wilson
What's next for Wilson? She was recently nominated for Female Artist of the Year, Song of the Year and Breakout Single of the Year at the 2022 K-LOVE Fan Awards and is currently keeping busy on the road with @Zach Williams and @Matthew West. Later this fall, she announced she will also be touring with @Casting Crowns and hopes to continue on her journey in serving the Lord.