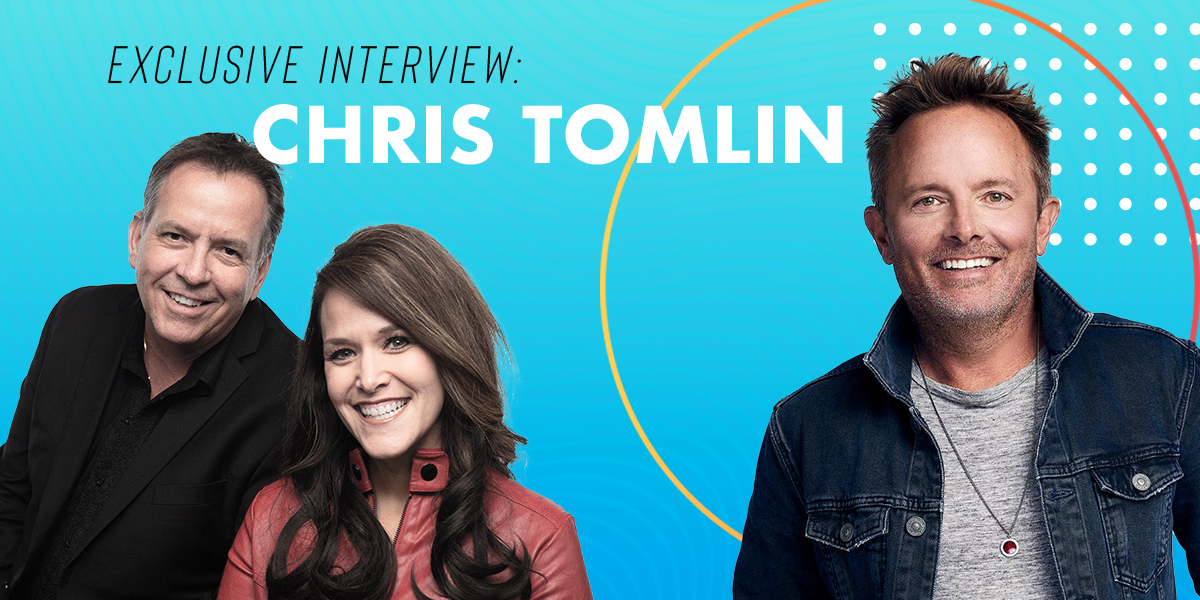 On the K-LOVE Morning show with Skip & Amy, Chris Tomlin joins the duo to talk about a range of topics, including his fast friendship with special guest Tyler Hubbard of Florida Georgia Line. The four discuss subjects around meeting in a gym while on vacation, writing songs together, and bravely taking a very Christian message to a very country audience together.
Watch Now: Interview with Chris Tomlin
Next up, Tomlin will join @Kari Jobe , @Cody Carnes , @Brian & Jenn Johnson , and @Dante Bowe, among other artists, on a 13-city amphitheater tour. Get Your Worship Tour tickets here.