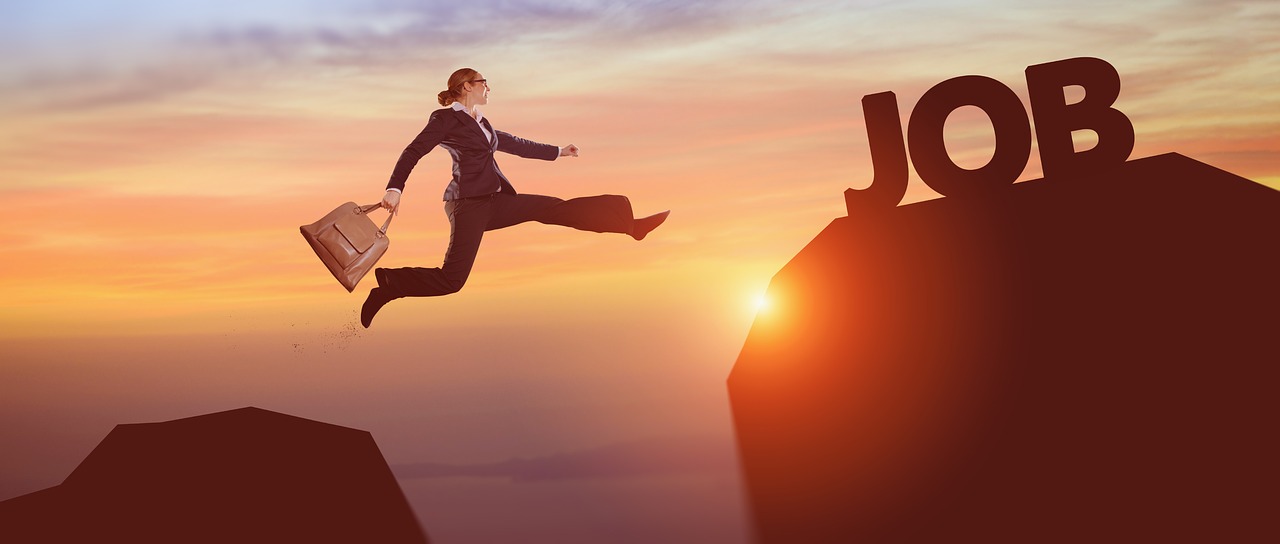 A third of your day is spent here. Any guesses?
It's at your job.
Yeah, you work a lot. The average person spends about 8 hours a day at work – that's tens of thousands of hours on the job in your lifetime. So what are you doing with that time? Sure, you're working (you have a lot of projects, ugh!)…but what else?
It's an opportunity to be a missionary. Let your LIGHT shine. Honor God with your work, no matter what you're doing! It's your job to make God look great to your co-workers around you. You Got THIS!!
When you question your job and your purpose – remember Colossians 3:17: "Whatever you do, in word or deed, do everything in the name of the Lord Jesus, giving thanks to God the Father through him."
You are gifted (thank you, Lord). God has a purpose for you. What you do matters…so do it well!