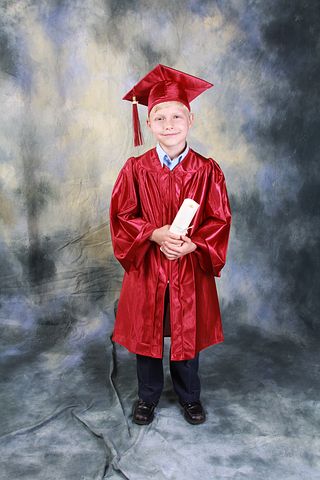 Think back to when you were 11. What were you doing?
This young man is VERY impressive. At 11, William Maillis got his college degree over the weekend. Professors admitting they're fascinated by William. Calling him brilliant and very open.
William started college a few years ago after graduating from high school when he was 9. His parents say he was on the 'fast track'. At 4, William knew algebra.
When William is asked about his smarts, he points to God. Calling his knowledge a gift from God.
William hopes to complete his doctorate when he's 18 and become an astrophysicist. Why? He wants to "prove to the world that God does exist through science".
You go, William!! We're praying!