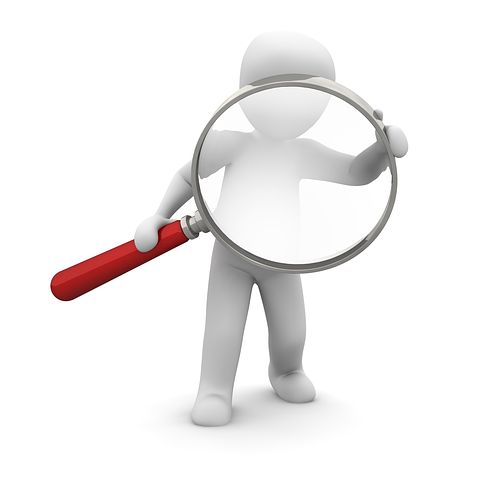 Church shopping can be hard. How do you find the right church for you and your family?
A reminder that NO CHURCH is perfect…that's a great place to start. Also, pray. God will give you direction.
A few other tips for your church search:
1. Find out about the church you're visiting. Look at their website, visit their social media and see what they're doing. It gives you a look inside the church before you even visit.
2. Don't rush in and out of the church – stick around and try to get to know those sitting near you or hanging out in the lobby. It's hard to understand the church if you don't talk to the people.
Don't get frustrated with your church shopping. It's easy to give up…but there is a church for you!!