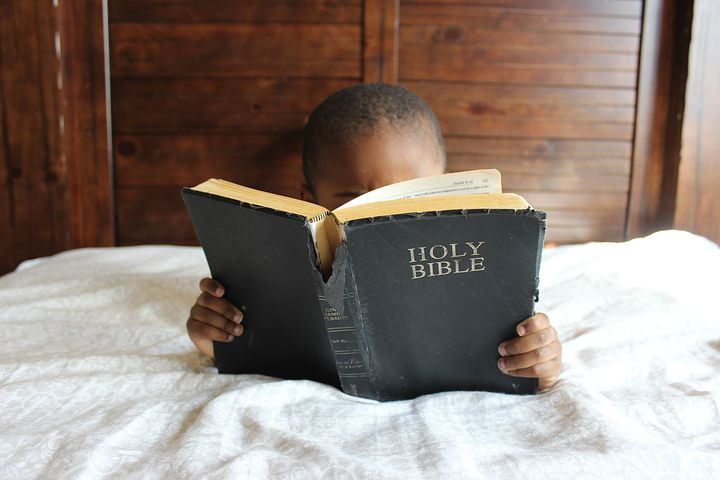 It's cool when you can use technology to learn more about God. A popular online Bible resource, Bible Gateway, looking over their site and finding out what everyone has been searching for over the last few decades.
The top keyword search on the site: LOVE.
Followed by faith and peace.
The number one scripture search: John 3:16
"For God so loved the world, that he gave his only begotten Son, that whosoever believeth in him should not perish, but have everlasting life."
Jeremiah 29:11 and Philippians 4:13 also popular searches.
A good reminder of what's most important: the love of Jesus!