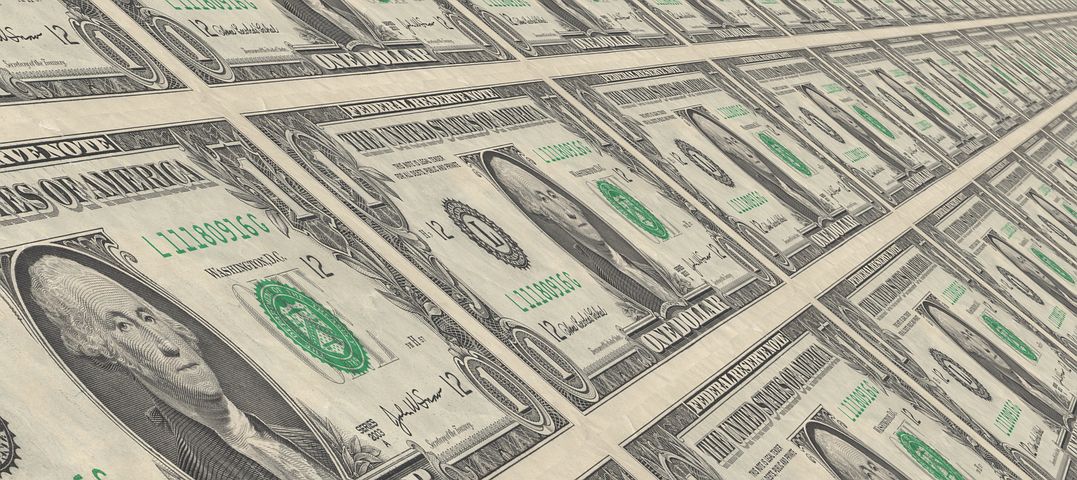 They're called "Super Savers". Super Savers save at least 20% from every paycheck. Are you looking to save more money?? Have you been able to save? What is your trick?
For the "Super Saver", the biggest way you save money...you scrimp on housing. You buy/rent way below your means and it allows you to save way more. The other big area where you save money….transportation.
Changing your housing may be an extreme adjustment for your budget. Where are other ways you can cut back without making major changes??
Let's all save together, especially with Christmas right around the corner!!