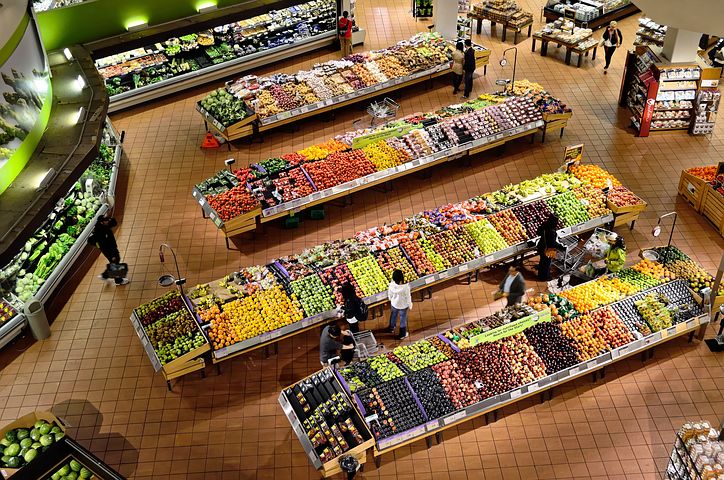 You have to buy groceries – so let's save a little money!!
Looking at financial information and talking to thousands of families we have the list of the cheapest grocery stores!! Yay bargains!!
The five places you'll find the lowest prices:
5. Costco
4. Food4Less
3. WinCo
2. Market Basket
1. Aldi
If you don't have an Aldi nearby, that could be changing! Aldi is planning to increase its store count by 50% over the next couple of years.