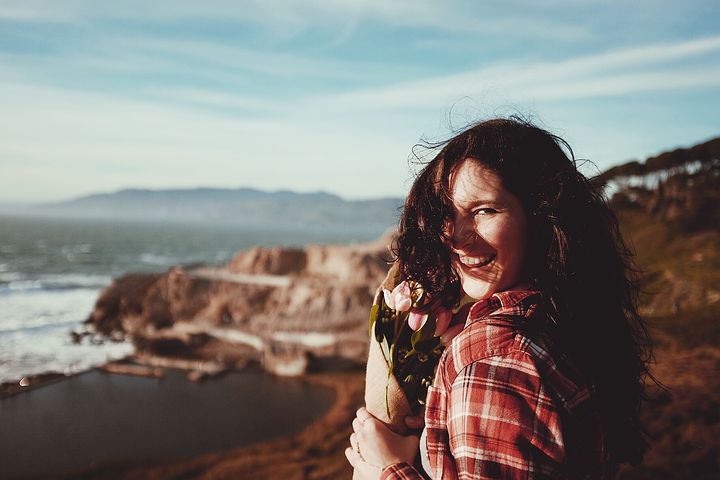 Happiness – are you searching for it? Your location may play a part in your happiness. Wallethub looking at things like emotional health, community and the economy to rank the happiest states. The top three:
3. Minnesota
2. Utah
1. Hawaii
The unhappiest state: West Virginia.
What brings you happiness?