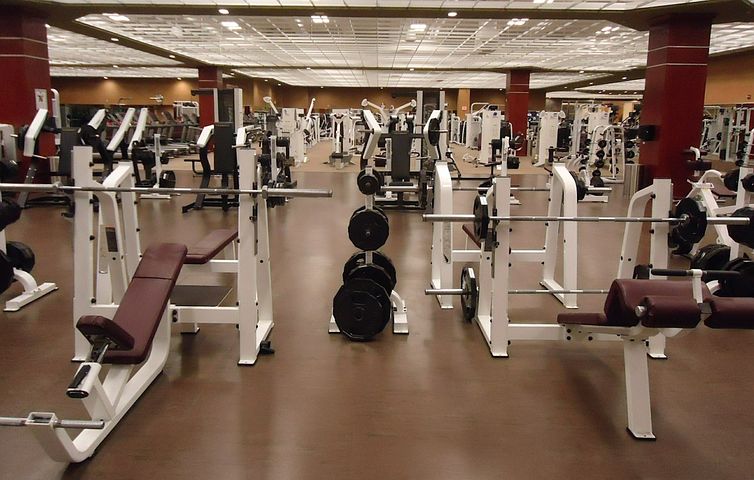 Gymtimidation is a real thing. You feel intimidated to go to the gym. Half of us struggle with gymtimidation. About a third claim you've never worked out and you're too out of shape to start.
The most intimidating activities at the gym:
Lifting weights, 39%
Running outside, 36%
Starting to exercise, 35%
When you feel most intimidated:
Exercising next to someone who's fit, 32%
Walking into the gym, 14%
What scares you about working out? If it helps, most of the people in the gym feel just like you!