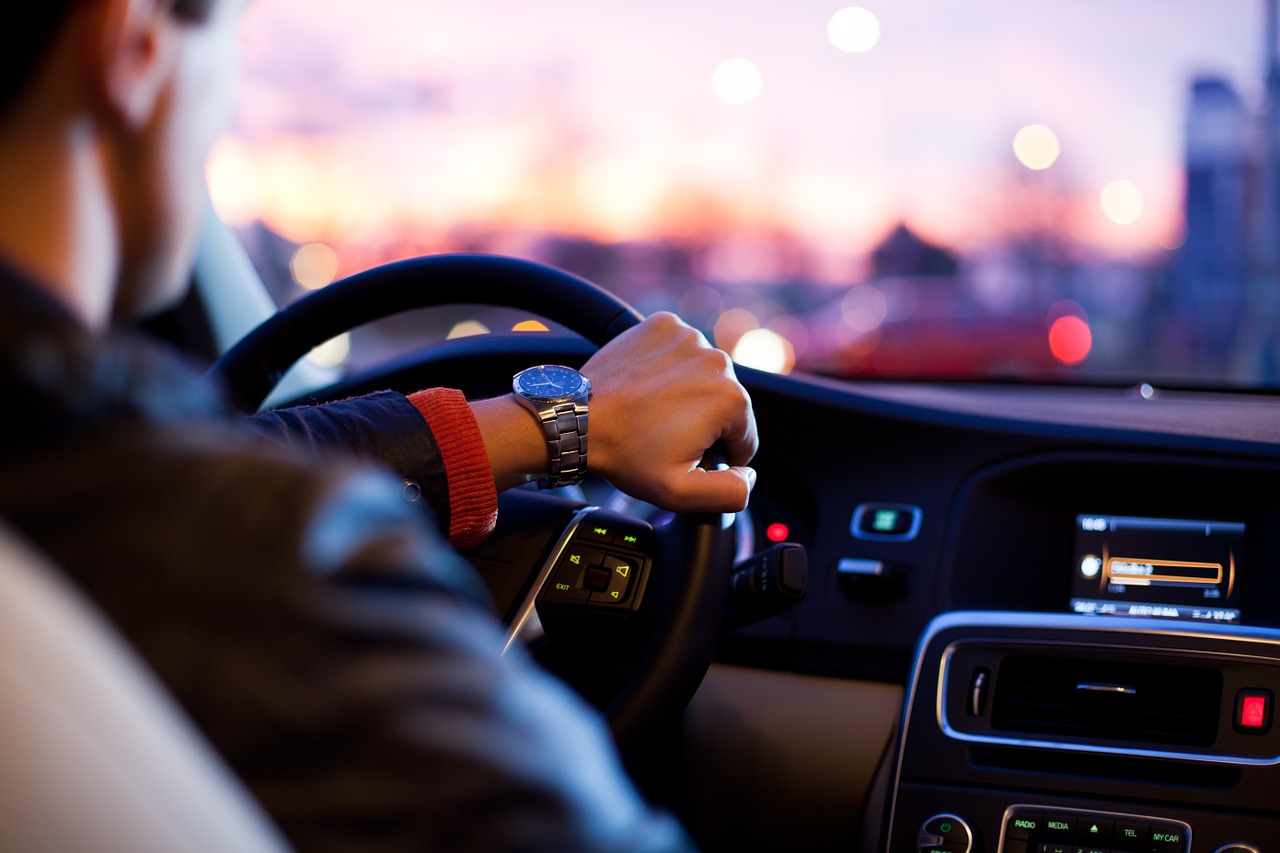 Triple A says you're now spending at least an hour a day driving.
So much time on the road….what are you doing while driving?
Most popular:
Deep Thoughts
Putting on makeup
Talking on the phone
Dancing
Picking your nose
Singing
Sorry about the nose picking?! We can't make this stuff up!!
Skip makes phone calls while driving. Amy likes to talk on the road – either to God or family.
What are you doing the most while behind the wheel?