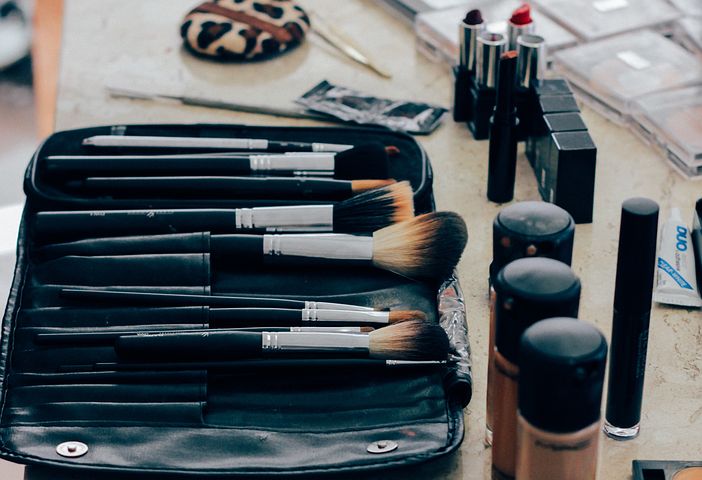 Stress is not a good thing. It makes your head spin and can lead to some pretty scary health issues.
Some of the biggest stressors in our lives:
Losing someone you love
Relationships falling apart
Work
Moving
Dating
Looking at that list, two-thirds believe THIS is even more stressful…GOING TO WORK WITHOUT MAKE-UP?! Do you agree?
What is a big stressor in your life? How do you deal with stress?