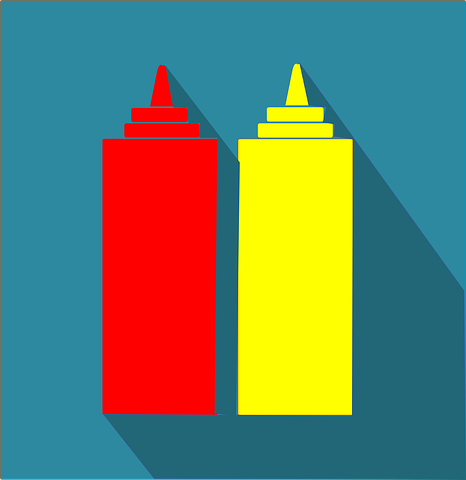 You can't eat a 'dry' sandwich. If you load on the condiments – then your options are growing. The latest condiment mash-up: Honey Racha Saucy Sauce (combining honey and sriracha).
Other mash-ups out over the last several months:
Mayochup: Mayo and ketchup
Mayomust: Mayo and mustard
Kranch: Ketchup and Ranch
Mayocue: Mayo and BBQ
Exciting? Do you like the convenience of having your favorite sauces in one container??
But we've lived for so many years with separate bottles….Skip is still trying to recover after they mixed PB and jelly in one jar!!