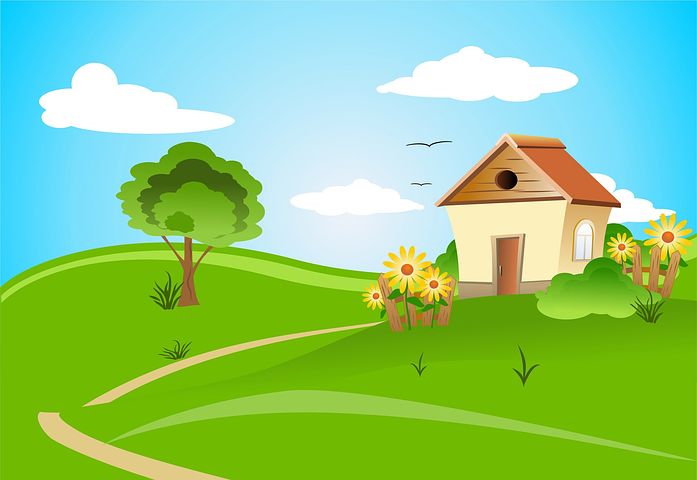 You hide nothing…right?? Think again. I'm guilty of this. Over half of us admit to hiding CANDY throughout our homes.
You enjoy the sweet treat and you want to make sure it's still there when you're ready to eat it…so you tuck it away where no one else will find it.
The most popular hiding places?
Dresser and cabinets above the refrigerator
Where do you hide your sweet treats? Some parents even admit to filling up freezer veggie bags with candy….and it's never found!!