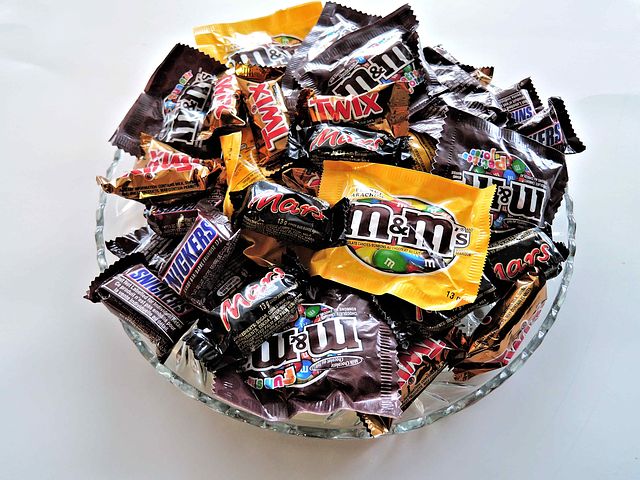 A lot of leftover candy in a lot of homes this morning!!! Some enjoying an event at your church last night – others going around your neighborhood.
What do you do with the leftover candy??
72% of parents admit to 'stealing' candy from your kids this time of the year. Experts say negotiate with your kids over the candy. They understand negotiating as young as 6.
Or just ask nicely for the candy…they have plenty and it's nice to share!!
Also, remember there are several organizations where you can donate the extra candy. You get a sweet treat and get to bless others too!!