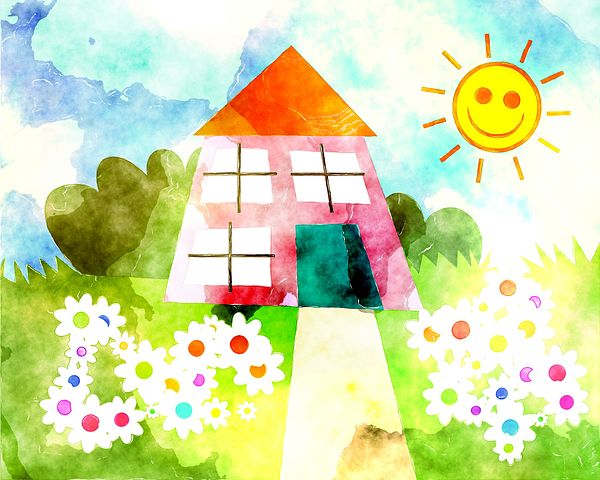 Hope you get some downtime – relax and enjoy the sun! Yay for summer.
There's something special about the season.
Kids out of school.
All the heat.
Bugs and picnics.
Amusement parks.
What do you love most about summer? Ice cream is on the list. The top two things loved the most about summer??? Longer days (all the sunshine) and swimming.
Your favorite part of summer?