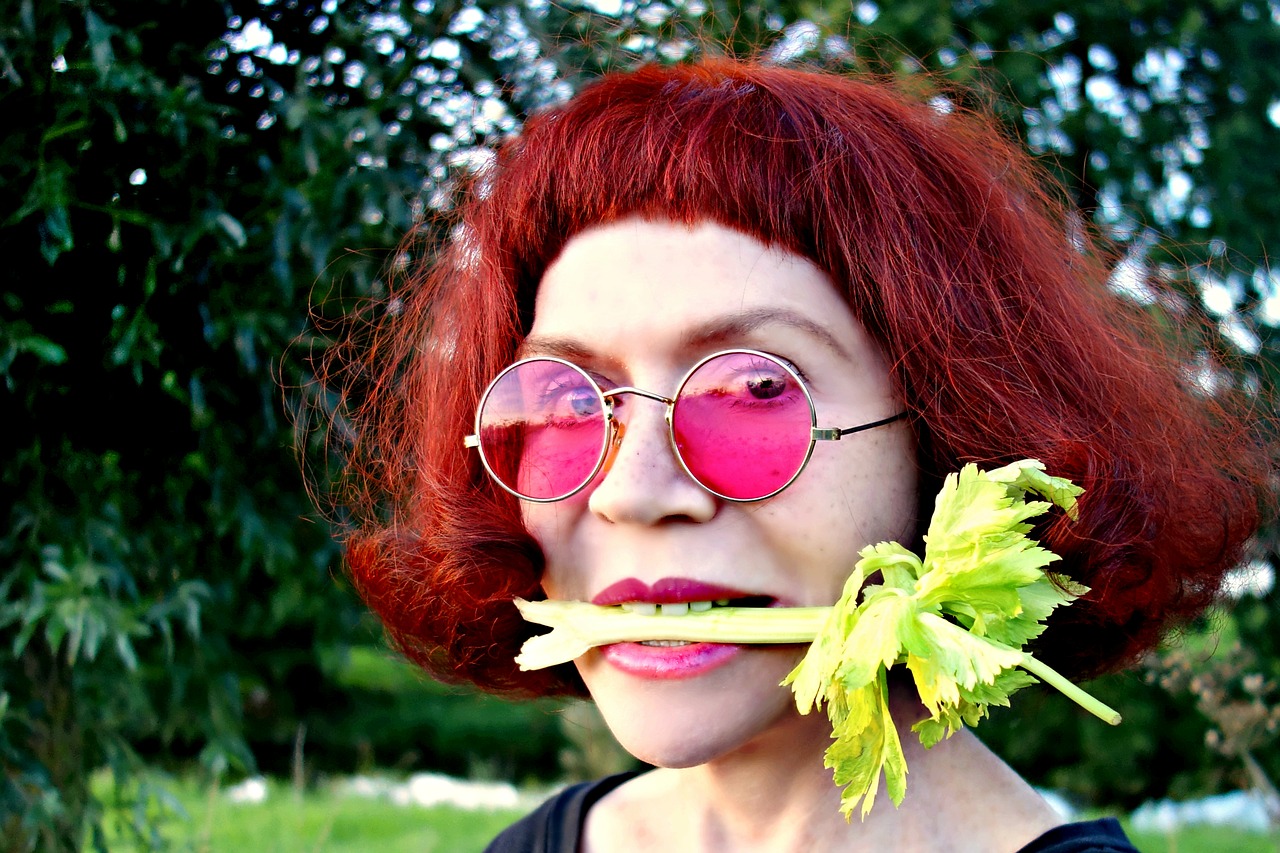 Health professionals sharing what they believe will be the biggest trends when it comes to your wellness this New Year.
Celery Juice

a.It's available at the grocery store and even restaurants.

Cauliflower EVERYTHING! Pizza, pasta and rice cauliflower just to name a few
Working out at home

a.Especially being able to watch classes live on-line from your home, you don't feel so disconnected!

Ginger Oil

a.Claims it can improve both your physical and mental health.