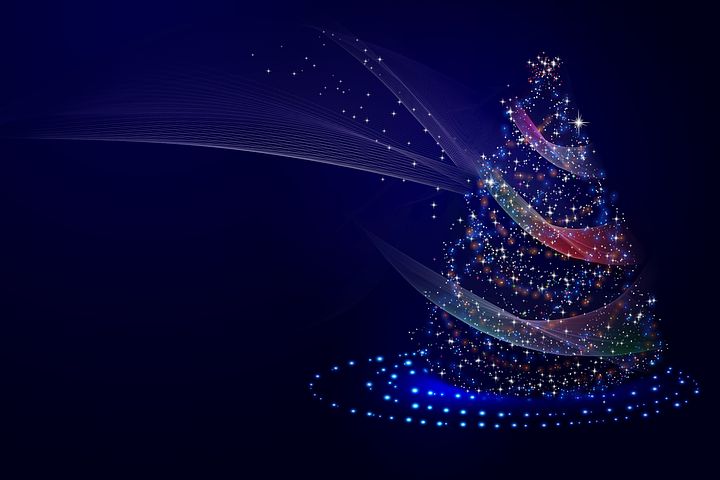 A cup of hot cocoa while sitting by the bright lights of your Christmas tree… ENJOYING A CHRISTMAS MOVIE. Do you love them all?? Is there a Christmas movie you don't enjoy?
Voted by thousands – the least-liked Christmas movies:
Jingle All the Way
Deck the Halls
Christmas with the Kranks
Surviving Christmas
What is your least favorite Christmas movie?