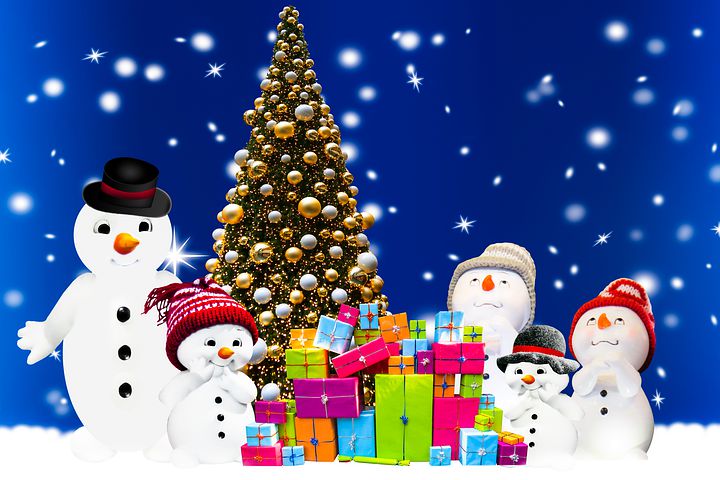 During Christmas time it's fun to give gifts to those you love. Any special gifts planned this year?? Are you hoping for a certain gift?
We have people in our lives that are better at giving gifts than others….would you agree??
The worst gift-givers:
Co-workers
In-laws
Friends
Typically the best gift-givers:
Significant other
Children
Mom
Who is the best gift giver in your life??