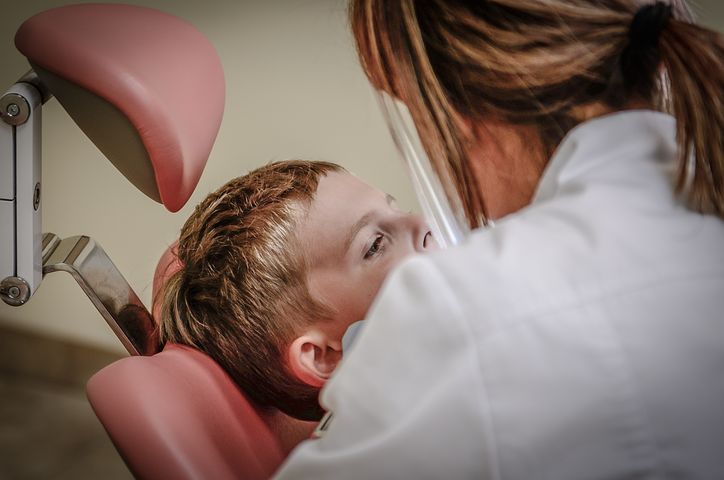 This is from the file labeled: UNBELIEVABLE!!!!
It's true.
A 7-year-old boy in India was complaining of jaw pain….doctors finding 526 teeth inside his mouth?!!
526 teeth!!!
It's a rare disorder. The teeth were in pocket-like tumors and thankfully doctors were able to remove them and he will make a full recovery!