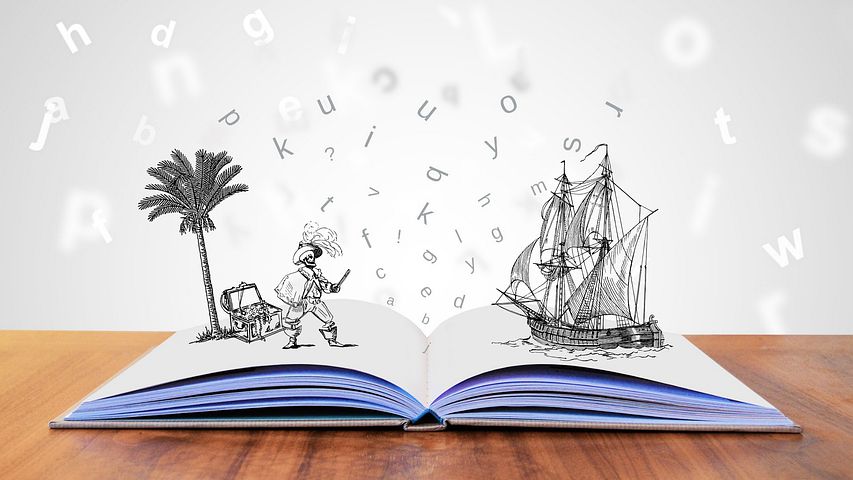 A book you treasure?
The Bible
Chronicles of Narnia
Dr. Seuss stuff
The most checked-out books from the New York Public Library….any guesses?? In the top ten, several children's books including "Charlotte's Web", "Where the Wild Things Are", "The Cat in the Hat" and #1 checked out book: "The Snowy Day".
Your favorite children's book? A book you love to check-out from the library??