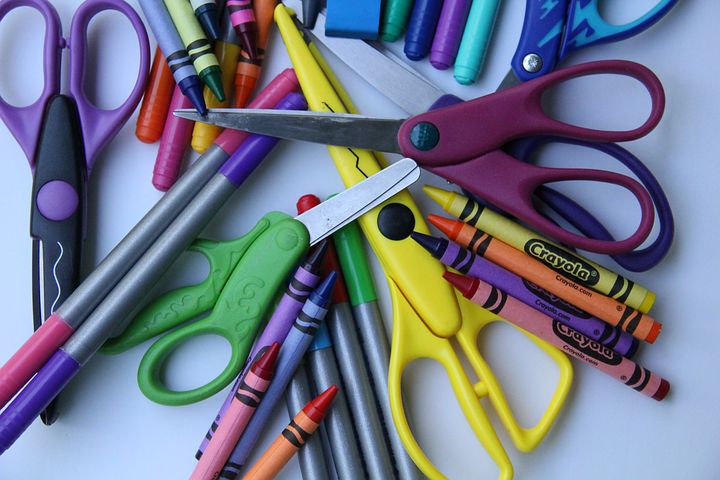 The season when you're stressing the most...
you might immediately think Christmas?!?
Nope.
The most stressful time of the year for both students and parents: back to school season. The stress comes from all the meetings, planning, back to school shopping (it's expensive!!!).
With the school stress also comes excitement. It may be a busy and expensive time of year but almost everyone in the survey admitted it's an exciting time too!
What do you look forward to the most when heading back to school (or sending the kids back)?