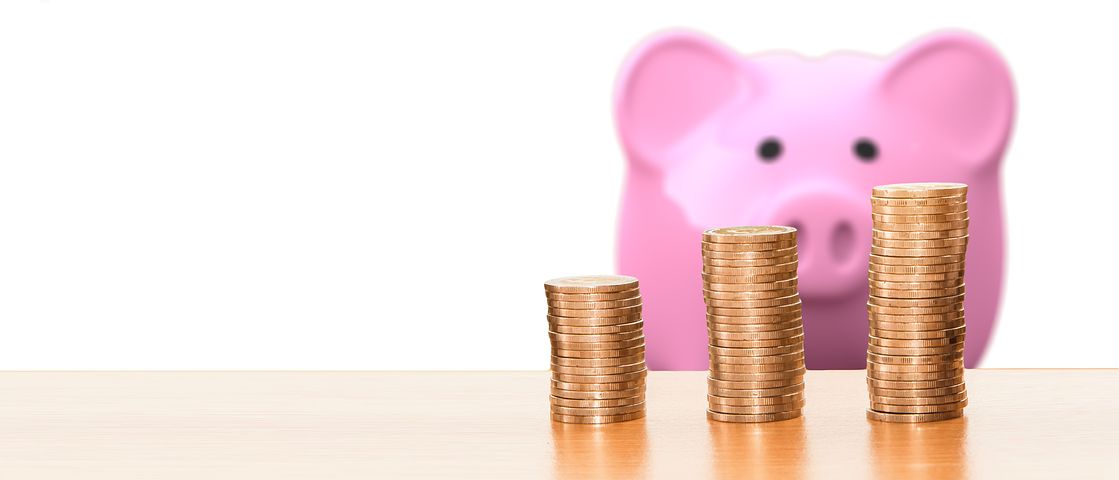 Parents typically pay their kids $30 a week for allowance. They believe children should help with chores for at least an hour a week to earn the money.
What happens after you hand over that money? Most parents admit you're not guiding your children on making smart money decisions and most kids would rather not save their money (it's burning a hole in their pocket).
Do you believe in allowance and how do you use it as a "money lesson" opportunity?