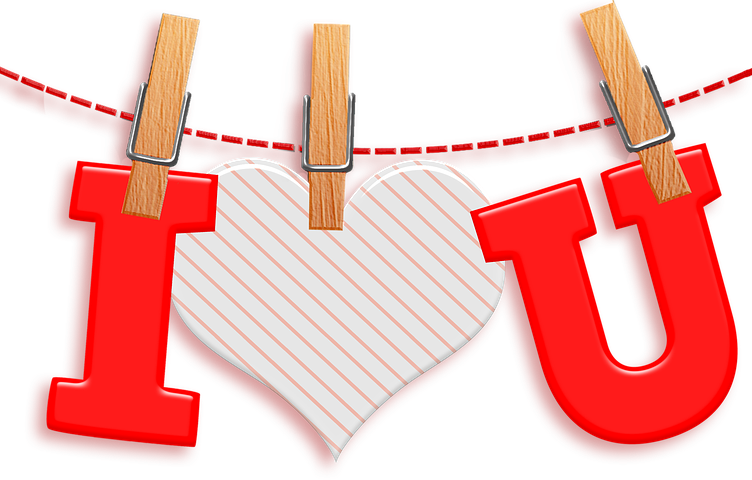 Almost half of us have no plans of purchasing any Valentine's Day presents…calling it a 'Hallmark Holiday'. For those planning to buy a gift – you only expect to spend around $25.
So, will you be buying a gift for anyone this Valentine's Day? If the answer is yes…here's what they want:
28% A good meal
34% A night out
32% Chocolates
23% A gift card
What are your plans for Valentine's Day? If anything, the holiday is a good reminder to tell the people special to you that you love them!!