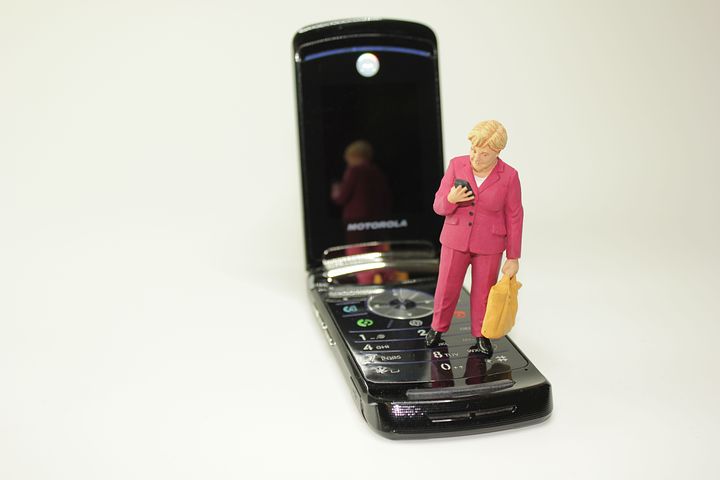 A company will pay you $1000 to use a flip phone for a week.
Bye-bye smartphone.
The company is looking for a 'self-professed smartphone addict'. You can't use your smartphone at all during the deal and if you are victorious, you'll get the money.
Thankfully along with the flip phone you will get a 'survival kit'. In the kit: a physical map (you won't have GPS), notepad (to make notes and write down everyones phone numbers) and 90's CDs (no way to play music from your flip phone).
Sound like a challenge or an easy grand?