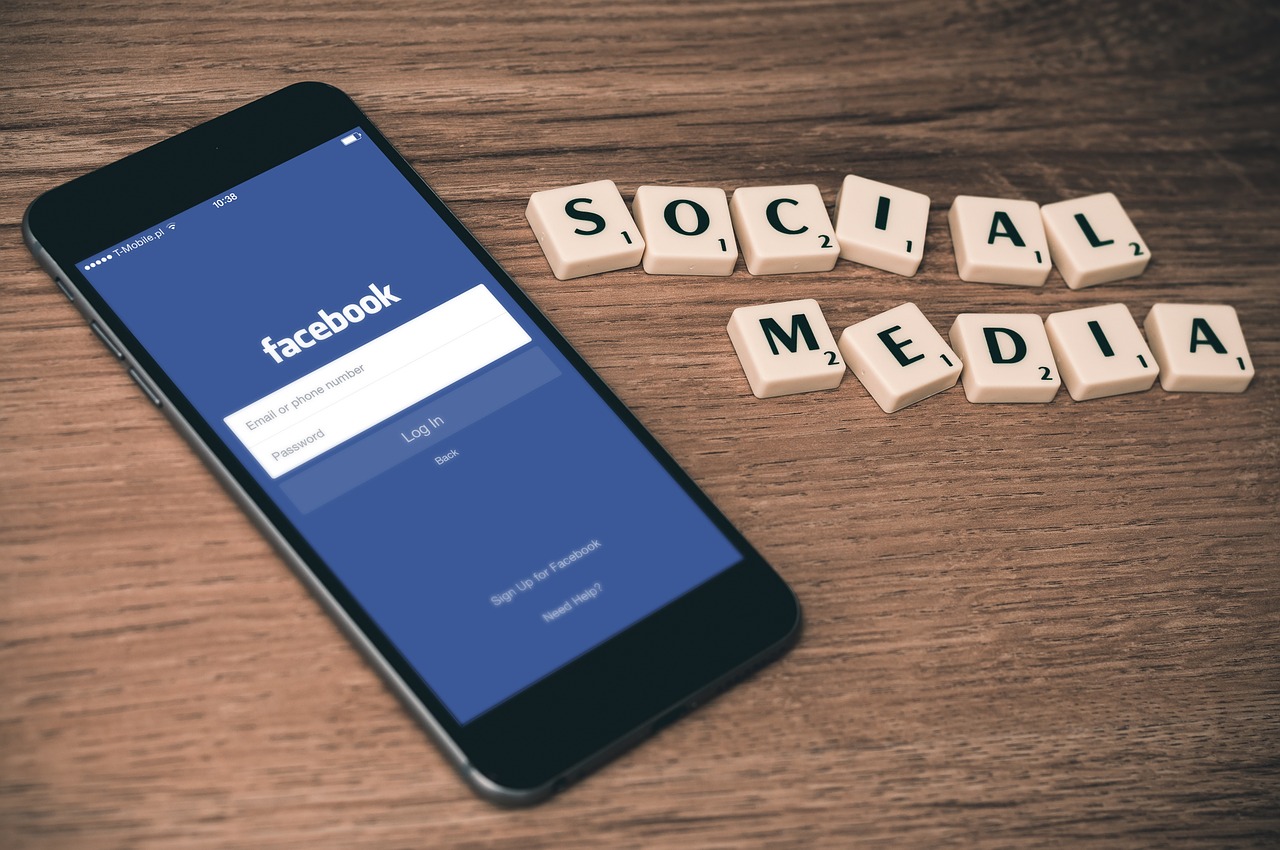 Upset over politics.
Angry with a decision at your child's school.
Feeling cheated in a relationship.
It's easy to air your dirty laundry online. Negativity spreads on social media.
SO can positivity.
A scripture that encourages you.
Good results from a health screening.
An invitation to your church.
What you share online DOES make a difference.
A post can change the way a person thinks. 14% admit you've changed your mind about politics and social issues because of something you've read on social media. Really? If that's true consider this before your next post….how will this post help to shape/change the minds of my friends?
That's a lot of power and a lot of opportunity to SHINE the light of Jesus.