K-LOVE News - by Billie Branham (Want to hear the story? Check our podcast)
A garage in Texas is fixing women's cars for free.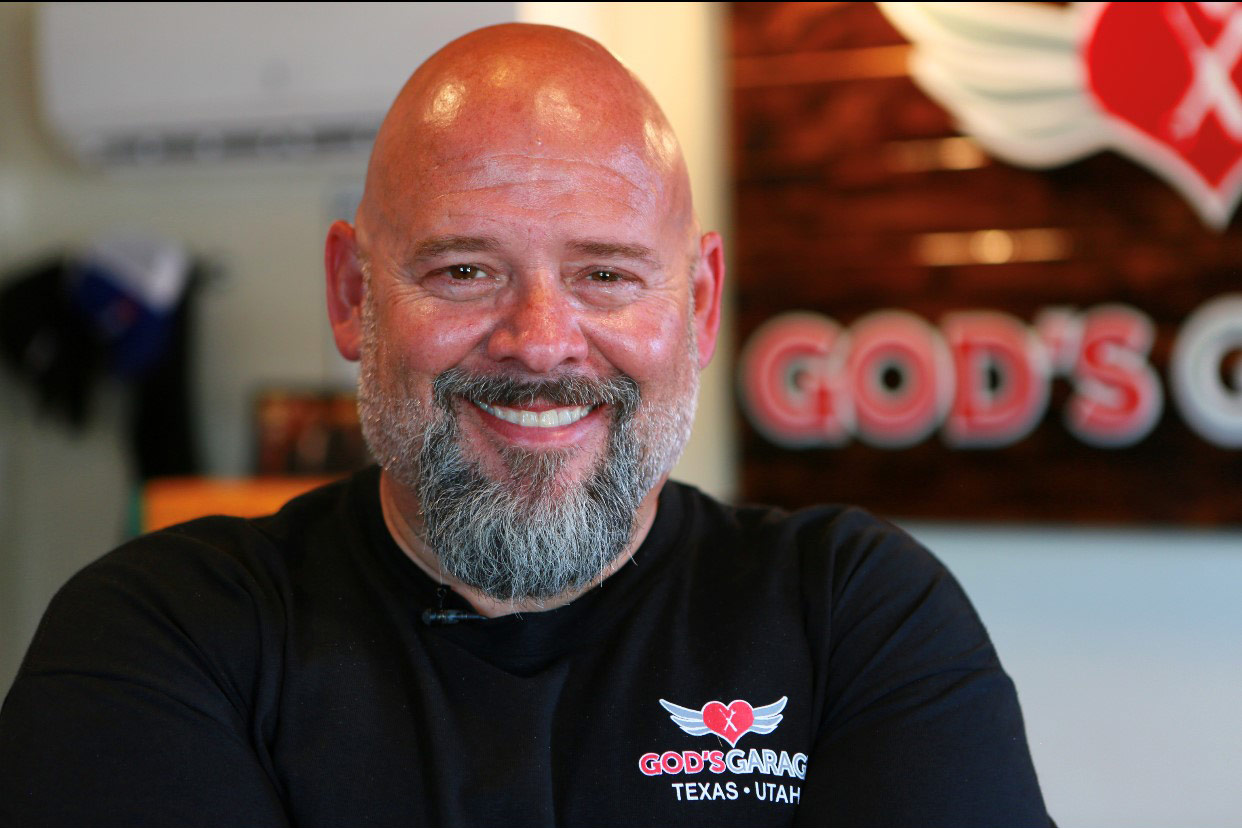 Pastor Chris Williams says he wants to help so those who need it don't end up at dishonest repair shops. God's Garage serves women from all over the area. He says the garage serves, "Single mothers with 16-year-old children or younger, living at home with them. Widows and wives of deployed military. And they're from every walk of life. We just want to help these ladies get a foot up in life."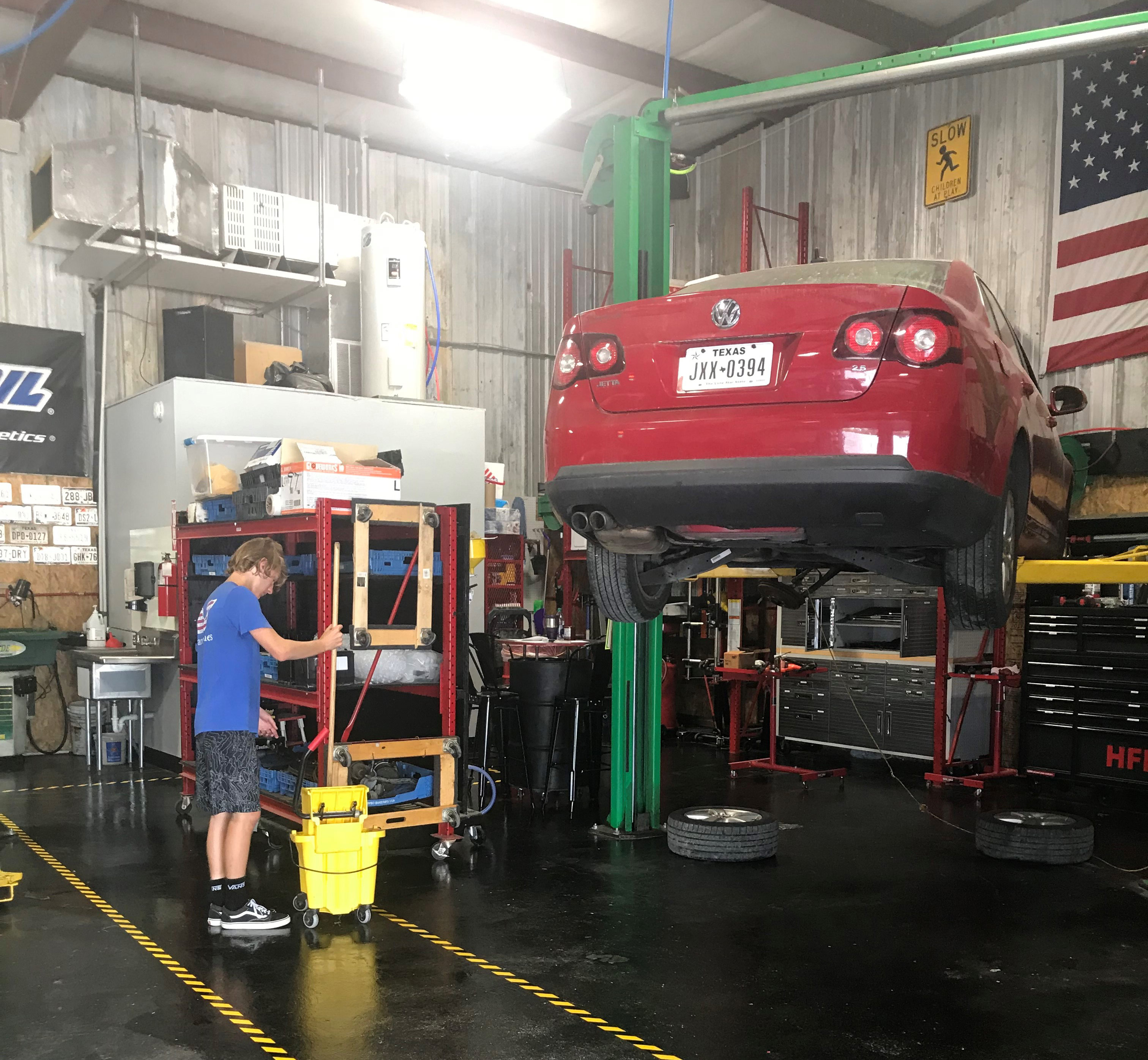 The garage is run by volunteers who not only fix vehicles, they restore donated ones. Women apply for the aid.
God's Garage has changed locations.
Pastor Chris, known as PC to locals, says he doesn't want anyone to be taken advantage of by a dishonest repair shop.