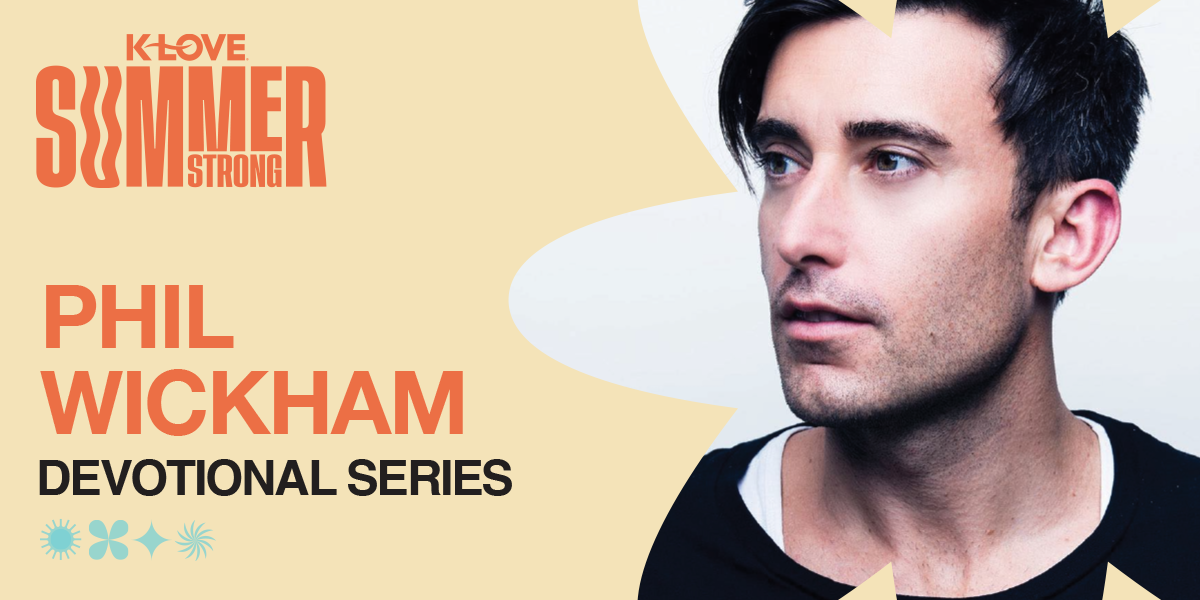 "Truly I tell you, whatever you bind on earth will be bound in heaven, and whatever you loose on earth will be loosed in heaven. Again, truly I tell you that if two of you on earth agree about anything they ask for, it will be done for them by my Father in heaven. For where two or three gather in my name, there am I with them" (Matthew 18:18–20).
In Matthew 18, Jesus is teaching His followers how to be part of His new Kingdom. While most of this chapter isn't specifically referencing prayer, Jesus is giving clear instructions on the importance of living together as a church community and the close relationship between what we do here and the advancement of His Kingdom. He tells His followers about the authority we have when we are gathered with other believers. Jesus says that whatever we agree upon as a community will also be agreed upon in heaven. "On earth as in heaven," He prayed, and "now in heaven as on earth" when the church agrees. He shares the powerful truth that whenever two or more of us get together, He is there as well. This is a promise that has always spoken to me about our need to pray together as a church. Jesus's words remind me of the importance of being unified as believers in worship, fellowship, and prayer. The Christian life is meant to be lived out in community. This passage is also a great reminder to me about how much we truly need each other.
In my early twenties, most of my Sunday mornings were spent leading worship at different churches. I loved bouncing around from church to church, making new friends and lifting the name of Jesus with them in song. I married my wife, Mallory, when I was twenty-four, and she began joining me in my travels. We made some incredible friends and have some beautiful memories during that season, but the more time that passed, the more we realized how much our hearts longed for and needed a church family to call home. Even during all the great things God was doing with my music ministry, deep in our souls we had a longing for the growth that can only happen as part of a church community in our own neighborhood. We wanted to be truly known and to know others in worship, fellowship, and in prayer. I think that if God knew we were going to be the people He needed us to be, we had to embrace a church community where He could challenge us and help us grow in love.
In time, we discovered a new church plant minutes away from our home, and even though we had never heard the pastor give a sermon, my wife and I were both certain that God was calling us there. Years later, our church has been the source of so much life, blessing, and joy for our family. We are experiencing firsthand the reality that we were made to live within the blessing and structure of a community of faith. We are learning the importance of doing life together with the body of Christ. There is a foundation-shaking power in praying with other believers, but we have also experienced the healing, the connection, and the heart-work that God does when two or more are gathered in His name. We've experienced the Kingdom growth that happens only when you commit to the journey with other believers, grow together, grieve together, laugh together, worship together, and pray together. And I think Jesus is often most present with us when we pray together as the church. I think heaven agrees and God moves when we come together and lift our voices to Him as one in prayer and thanksgiving.
An excerpt from "On Our Knees" by Phil Wickham