Posted on Thursday, Apr 07, 2022 by K-LOVE Staff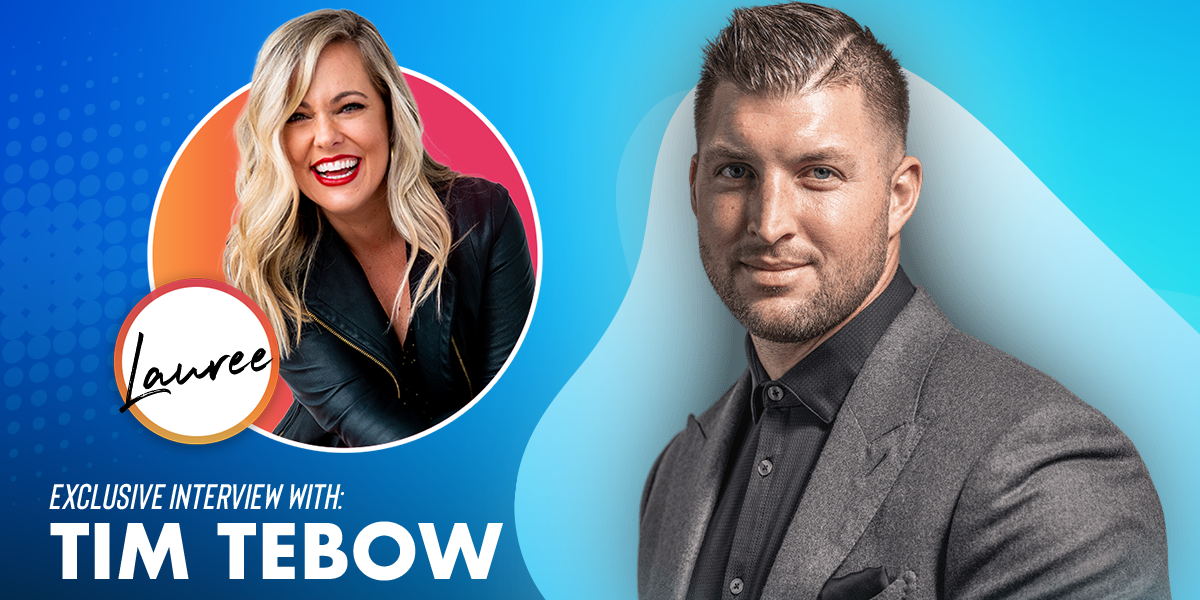 Tim Tebow, motivational speaker and former NFL quarterback, joins Lauree to talk about his new book "Mission Possible." The book encourages people to trust they have a purpose and God has a mission for them. Tebow says we should be willing to step in and step up, because we don't have to give up anything to get everything. That's why, he says, we all have a purpose until our final breath.
If you want to hear more, check out Tebow's new book and study guide and just say yes to the mission!
Watch Now: Interview with Tim Tebow