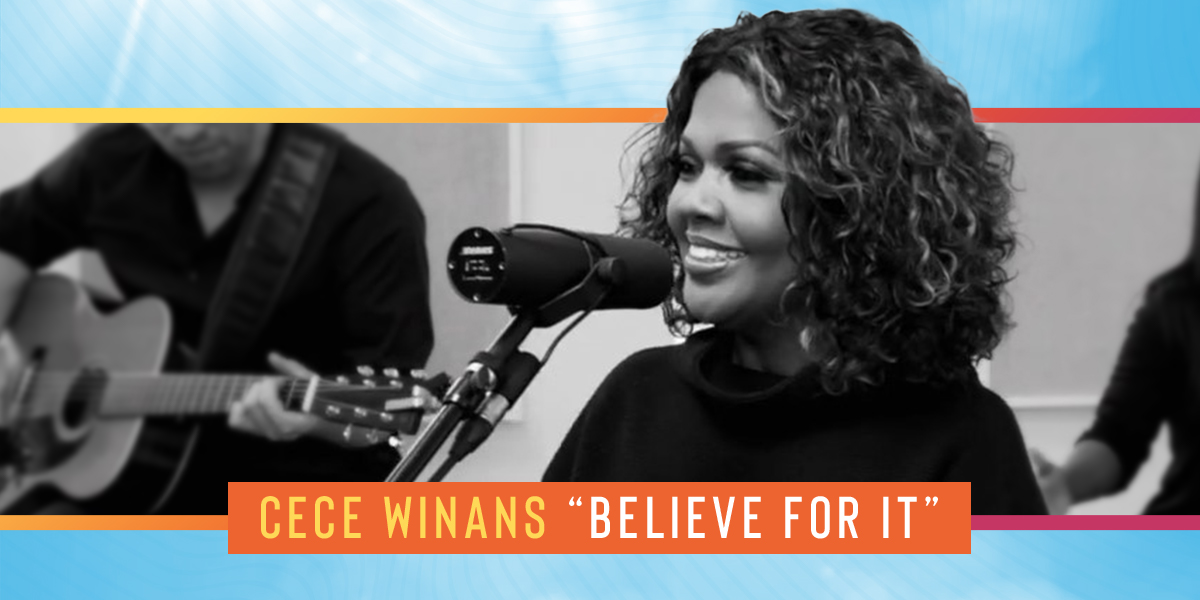 Legendary Gospel artist @CeCe Winans is believing in the impossible in her new song, "Believe For It." The track also serves as the title cut of her latest project and first-ever live album.
"Believe For It," which the 12-time GRAMMY® winner wrote with Mitch Wong, Kyle Lee, and Dwan Hill was the final selection recorded for the 15-song collection and one of only two new tracks on the LP that offers more than an hour-and-a-half of live worship music.
WATCH NOW: CeCe Winans "Believe For It" Official Music Video
With unwavering faith, Winans pleads with God for a breakthrough as she sings: "Move the immovable. Break the unbreakable. God, we believe. God, we believe for it. From the impossible, we'll see a miracle. God, we believe. God, we believe for it."
LISTEN NOW: Acoustic Version of "Believe For It"
"It's bigger than a record, it's a theme that I really want people to embrace—people who believe in God and people who might not ever go to church. I believe that hope is needed, and I want to impart this into the hearts of people everywhere," Winans recently told Sisters from AARP regarding the significance of "Believe For It."
"The song challenges people to not brush off your dreams; don't give up or give in, but it's time to believe that you can make it. Believe that you can achieve what's in your heart. It's time to believe for wholeness and healing for yourself, your family, and your community. It's time to believe for unity."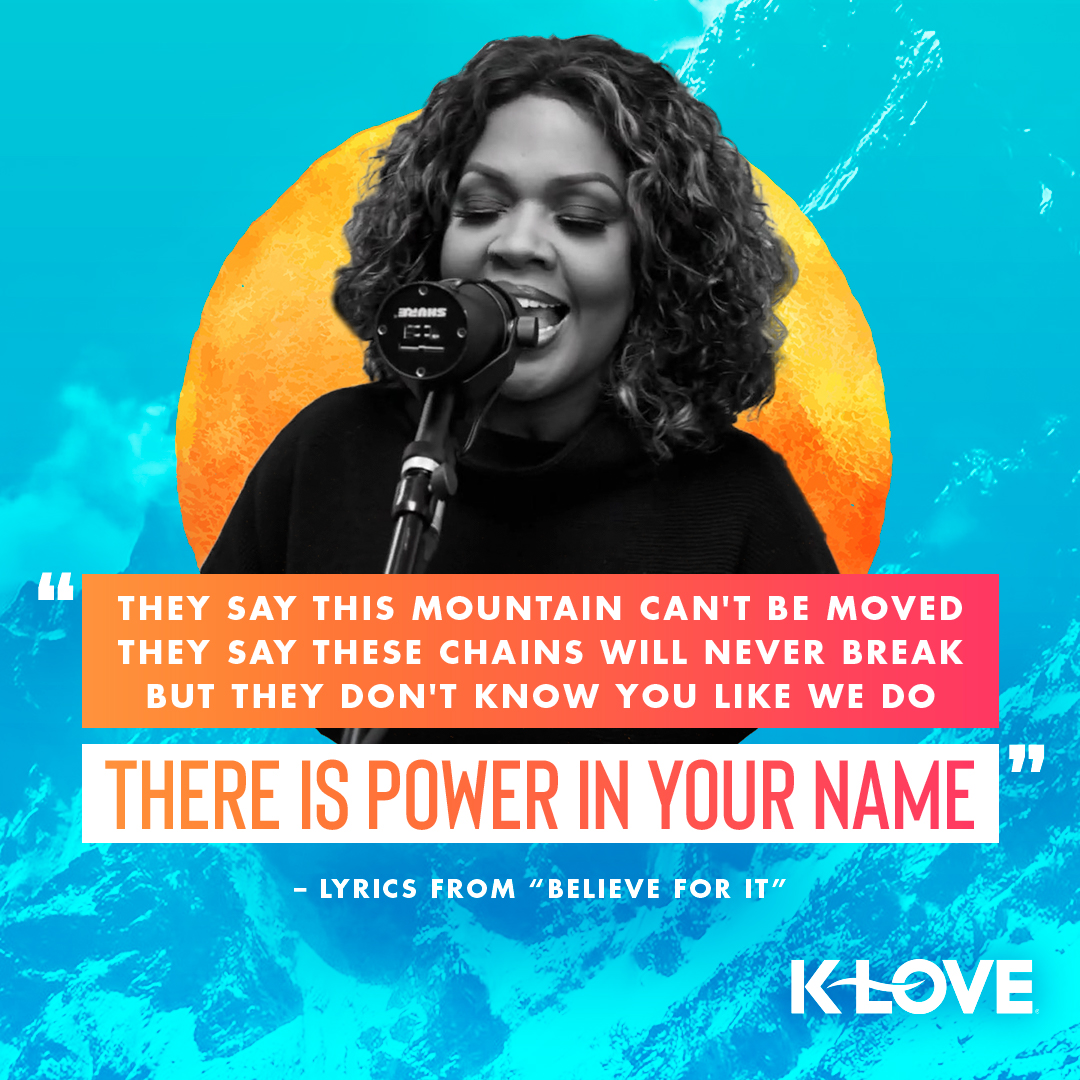 Although she was initially hesitant to record her debut live album in the midst of a global pandemic, Winans now realizes the timing couldn't have been better. After a year of widespread loss, disappointment, and suffering, the message of "Believe For It" is needed now more than ever.
WATCH NOW: "Believe For It" Story Behind the Song
"I want to challenge you to believe for the impossible. Why? Because we serve a God who specializes in the impossible," Winans encourages listeners. "Believe, and the mountains will move."
One of 10 siblings, Winans began her career singing with her brother, @Bebe Winans, before embarking on a solo career that has made her the bestselling and most-awarded female Gospel artist of all time. Most recently, the 23-time Dove Award winner collaborated with country superstar @Carrie Underwood for a soaring rendition of "Great Is Thy Faithfulness" on Underwood's new hymns record, My Savior. In addition, the two powerhouse vocalists joined forces for a medley of hymns at the 2021 ACM Awards.
Winans and her husband, Alvin Love II, serve locally at Nashville Life Christian Church—a church they founded nine years ago—in Nashville, Tennessee.