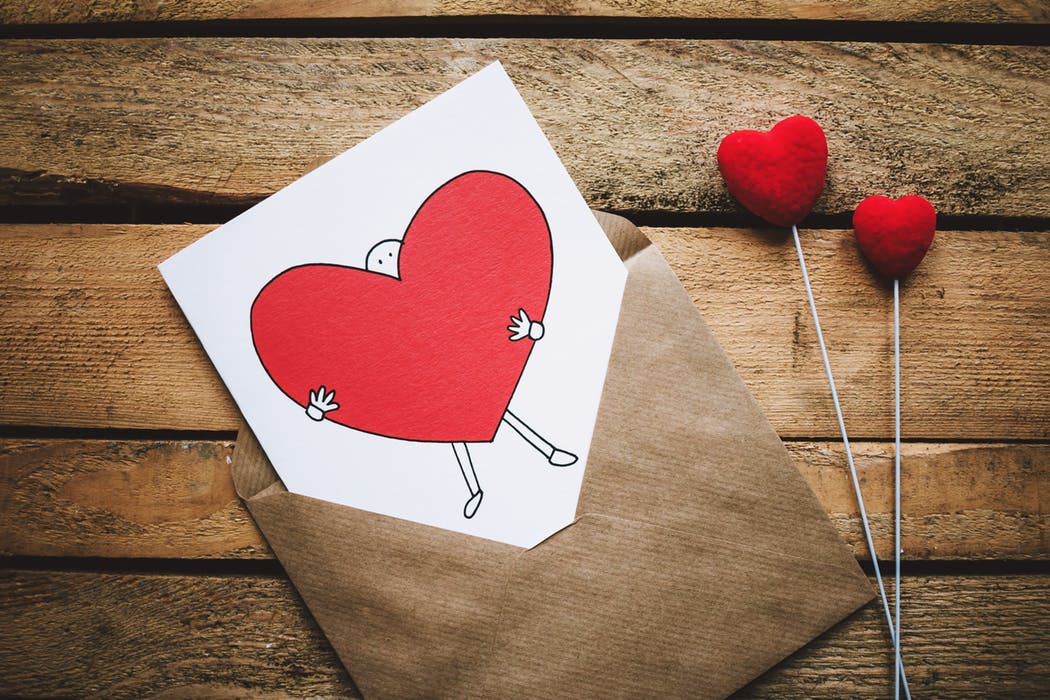 Help us shower Gracie with Cards! We received a special prayer request from one of our KLove family members, Donna, and we had to share!
Dearest Randi, Jeff and All our KLOVE Friends! We are so blessed to know that ya'll are faithful to join together with families all over the Nation to lift up prayers to Our God! We are currently hoping to arrange a MASSIVE Prayer Chain, together with organizing a "Card Shower" for our dear Gracie Burch from Whitehouse, Texas, who is undergoing extensive open heart surgery this month in Dallas. We'd like to ask our KLove friends to have their children or themselves send a "Get Well", "Thinking of You", "Praying for You" card to Gracie!
Our hope is to present her with so many well wishes that it will take her mind off of the situation and let her know how much the Joy Of The Lord can be HER STRENGTH!!!
This month, incidentally, is the 10th year anniversary of my own dear youngest son returning home from Dallas Children's Hospital, having survived the fatal disease, Rocky Mountain Spotted Fever. Nolan is now 17 years of age, and is the Organizer of this Card Shower for Gracie, who is one of his Schoolmates at our local High School. We KNOW that the outcome for our Nolan has absolutely everything to do with the prayers of the Faithful, loving, diligent Believing Brothers and Sisters who we may never meet this side of Heaven!!

Love and Warmest Wishes...and prayers that our paths may cross someday again!
Donna G
Thank you all for your prayers and cards of support for Gracie!! Card submissions are now closed.