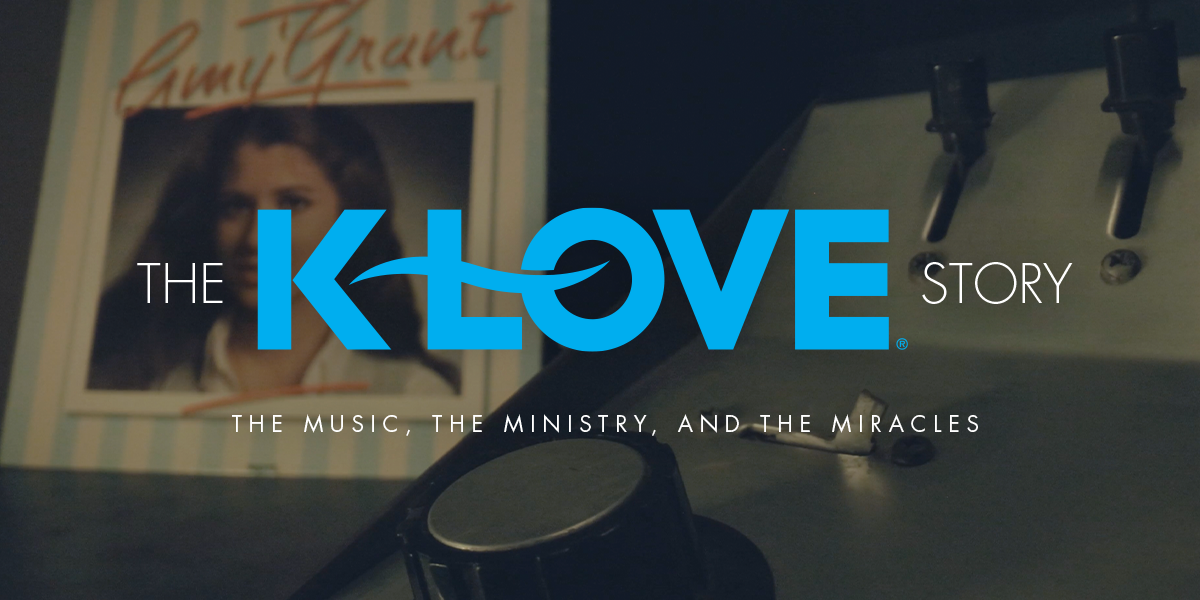 Long before the music – and the miracles – there was a yellow notepad.
What began inside a lone radio studio on Oct. 15, 1982, has turned into something positive, encouraging and beyond impactful. The K-LOVE Story is the true, miraculous journey of how God grew a single signal in Santa Rosa, California, into the largest Christian music radio network in the world - and it's only just beginning.
The K-LOVE Story documentary is set to debut on Oct. 17, along with an interactive website to give everyone a look at K-LOVE like never before.
Enjoy this trailer for The K-LOVE Story documentary – and get ready for so much more.