Posted on Thursday, Mar 04, 2021 by K-LOVE Staff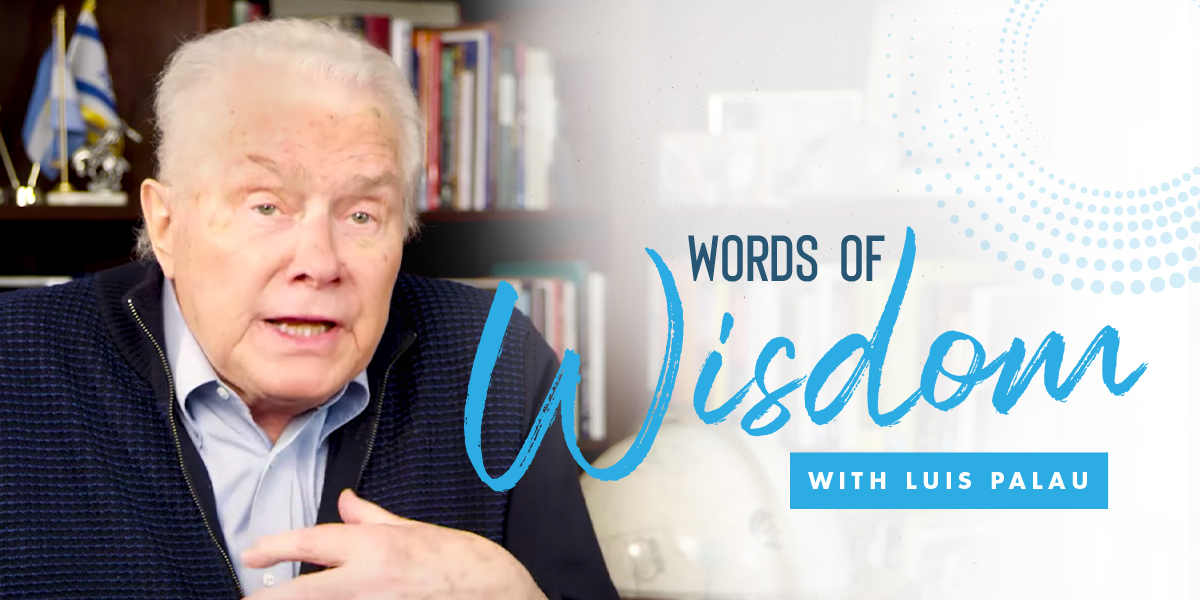 Who is Jesus?
Luis Palau gives a simple explanation of who Jesus is and how anyone can learn more about the Savior, through the Bible and the Gospel of John.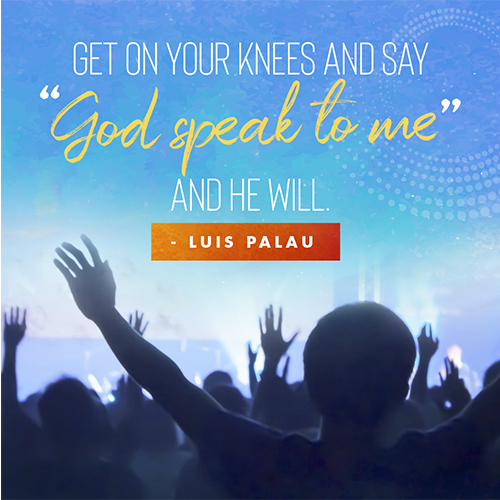 5 Steps for New Believers
Luis Palau shares five easy steps that any new believer can take on their journey of faith.
Step 1: Read the Bible
Step 2: Pray
Step 3: Obey
Step 4: Get Baptized
Step 5: Attend Church
The Little Things
Luis Palau gives us an honest and intimate look into the dangers of carelessness and the importance of paying attention to the "little" things between us and God.
22 Minutes that Changed My Life
As a young man, Luis Palau knew God and was firm in his faith. Yet, he struggled with temptations and felt he was falling short. Palau shares how a 22-minute sermon changed his life at age 25 and was the inspiration behind choosing one of his life verses.
What is the Gospel?
Luis Palau shares an effortless definition of what the Gospel is, what it says and why he calls it the "Good News," and what it means for those who believe.
5 Ways God Answers Prayer
Luis Palau breaks down simply what prayer is, the importance of it, and how God always answers our prayers in five different ways.
Answer 1: Yes! I thought you'd never ask.
Answer 2: No. I love you too much.
Answer 3: Yes, but not yet.
Answer 4: Yes, and here's more!
Answer 5: Yes, but differently than you want.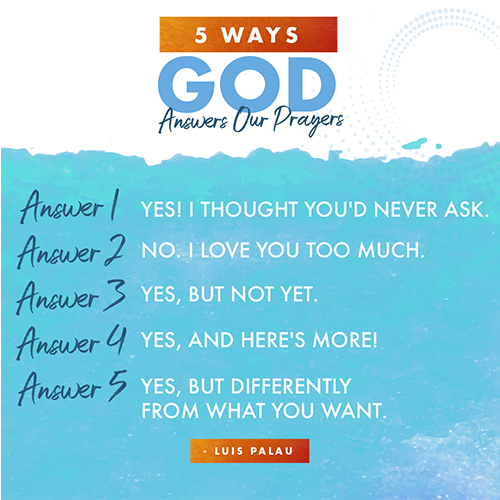 Weathering The Storms Of Life
Luis Palau shares about one of the first storms he faced in his young life- the passing of his father. From that one experience to the many other storms we all face in life, lessons can be learned that help us overcome, grow, and trust in God.
3 Tips for Sharing Your Faith
Luis Palau shares three easy steps that any believer can take to share their faith with others.
Step 1: Start a Conversation
Step 2: Listen and Ask Questions
Step 3: Show the Love of Christ