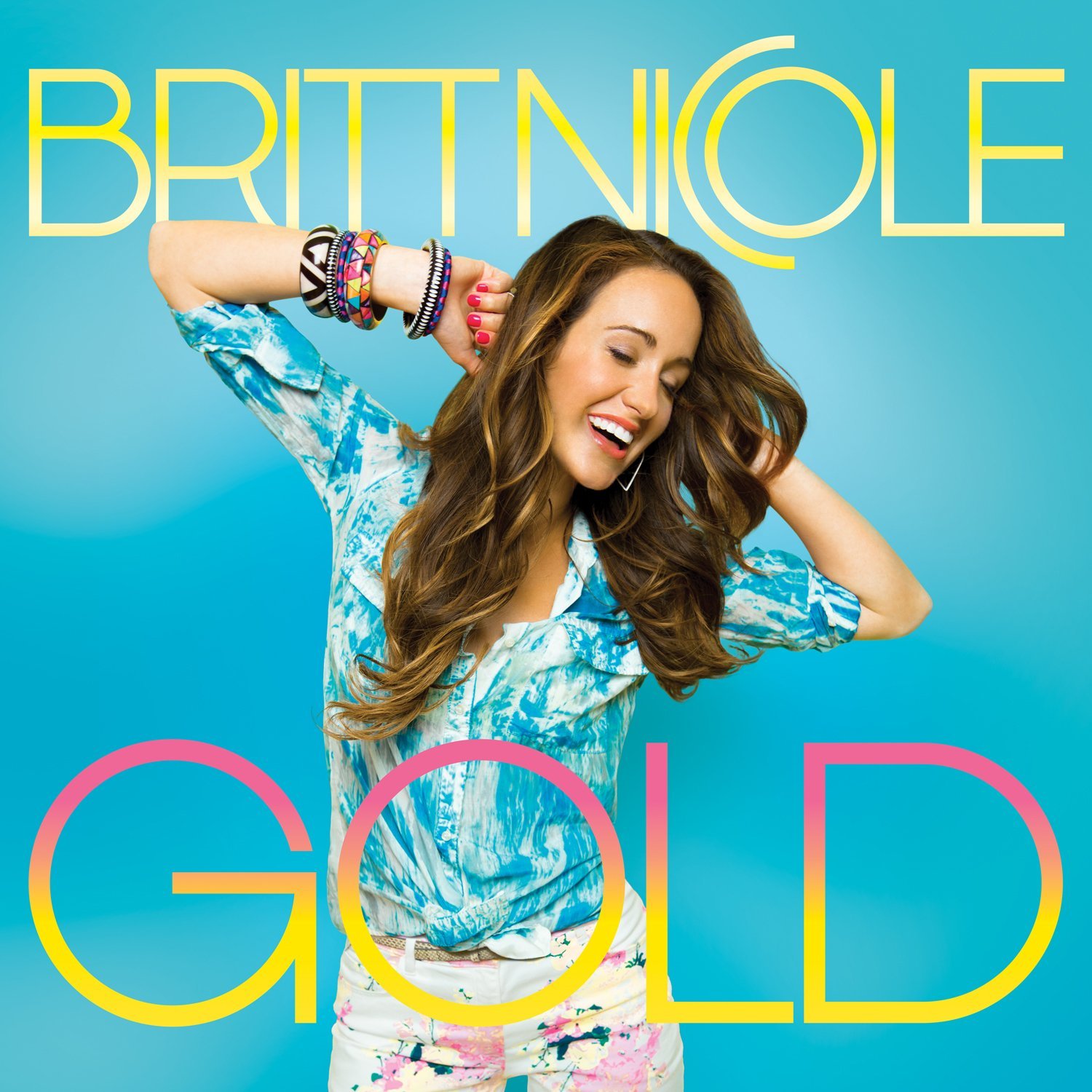 Artist Info
Not long after most kids master the walking, talking, and potty-training rites of passage, a little three-year-old girl named Brittany Nicole Waddell also added singing to her repertoire of newly acquired skills. Britt's early days of singing in her home church, Truth Temple in Kannapolis, North Carolina, helped paved the way for her to do the same across the United States after graduating from high school.
After turning down a scholarship from Nashville's Belmont University, the artist now known as Britt Nicole felt a sure sense of calling to start pursuing music as a career right away. Not long after making this decision, she signed a record deal and came out with her debut album, Say It. With this release came breakthrough singles "Set The World On Fire" and "You" and led to Britt's appearance as the opening act on the buzzworthy Winter Jam tour.
Her second album, featuring title track "The Lost Get Found," continued her success and caught the attention of TV producers with the song "Walk On The Water" by serving as a motivational piece on NBC's "The Biggest Loser."
Britt's voice also showed up in places other than her own albums as she was featured on hip-hop act GRITS' album, Redemption, when she contributed vocals to "Right Back." Additionally, Britt's song "Sunshine Girl" was showcased on "Newport Harbor, The Real Orange County," a hit reality show on MTV. "It's kinda funny cause my songs have ended up in some different places that I would have never imagined them being," Nicole said to K-Love. "But it's so cool cause people get to hear your music that would never hear it, it's been awesome to see."
Committed to being a role model for young girls, Britt has been part of the popular "Revolve Tour," an event that specifically addresses the issues on 'tweens and teens' minds—self-esteem, family issues and how to reconcile faith in an increasingly complicated world—themes that have all been prevalent in Britt's songs and ministry approach. Britt recently wrapped up another tour, Girls Night Live, where she performed shows with fellow artists Laura Story and Mandisa.
The singer's newest single "Gold," off her album of the same time, speaks of the importance of seeing yourself through the eyes of God. "'Gold' is all about reminding us who God says were are regardless of what we feel or see," Britt explains. "I remember writing this song with my friends and I was sharing with them that sometimes it's hard for me to see myself the way God sees me. When we look at ourselves we see our brokenness, our imperfections, and our mistakes on the inside and the outside."
She continues: "He says that we are loved, that we are beautiful. I want to believe that for myself. I want to know who God says I am and walk in that confidence and I want others to know who they are as well."
Following the release of Gold (March 2012), Britt Nicole entered a new season of life as she married her drummer, Joshua Crosby, on July 1, 2012.