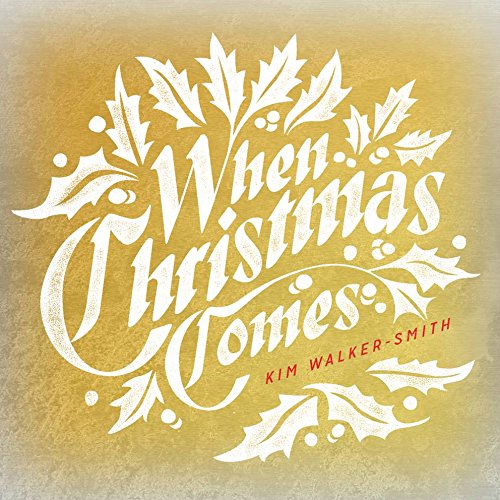 When Christmas Comes
2014
Artist Info
Kim Walker-Smith, a founding member of the Jesus Culture Movement, has grown to become one of the most influential female voices in Christian music. Her passionate and uninhibited worship, captured so often on Jesus Culture's live recordings, has become key in the worship movement that is currently taking place throughout the nations.
Her most recent project, Revival Nights EP, was recorded on the road in June 2021 over a span of 4 nights of worship. It features songs from early in Kim Walker-Smith's career like "Still Believe" and "I Have Found" and also brand new songs like "I Say Yes". Kim wrote "I Say Yes" with Jordan Frye and Jonas Myrin. Revival Nights EP captures all the live moments on the road and also features Kim's good friend and fellow worship leader, Molly Williams.
Kim's unique gift of leading people into encounters with the Lord is more evident than ever on this live album, as her unforgettably soulful voice continues to capture intimate moments of worship throughout this album. Today, Kim lives just outside Sacramento, California with her husband Skyler, their 2 boys, Wyatt and Bear, and their daughter, Maisie. Kim is passionate about raising up other worship leaders, encouraging women to pursue their dreams, and she feels honored to travel the world and lead others in encountering Jesus.