Posted on Monday, Jan 25, 2021 by Lindsay Williams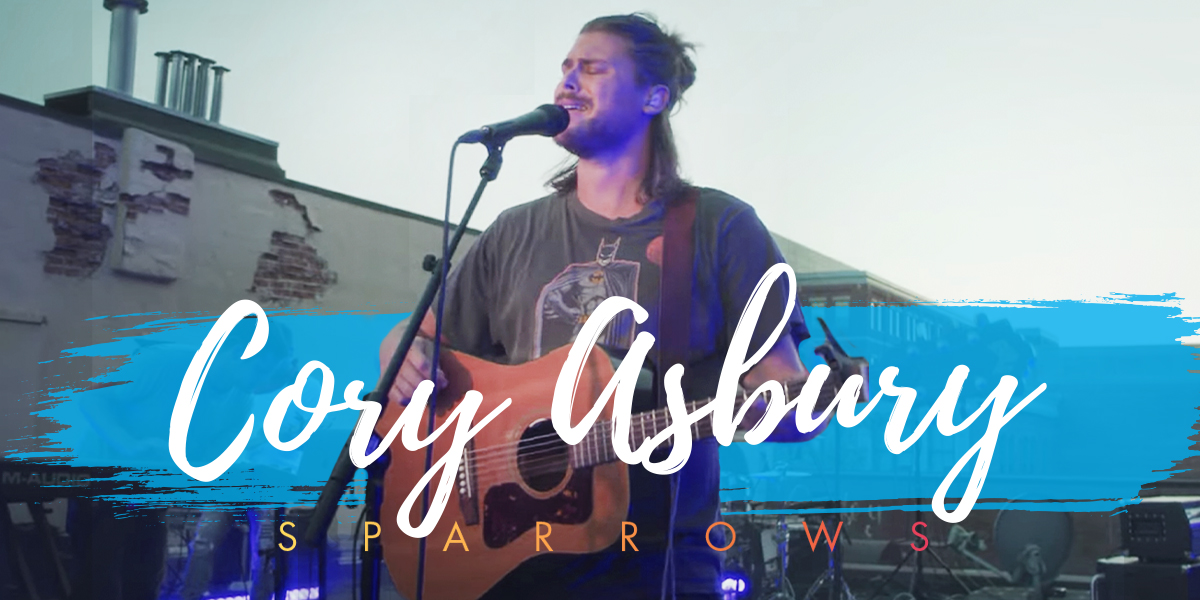 @Cory Asbury asks listeners to consider the common birds of the field in his latest song, "Sparrows." Borrowing vivid imagery from Matthew 6, the "Reckless Love" singer implores fellow believers to not worry about anything, because we serve a God who cares for us.
"Look at the birds. They don't plant or harvest or store food in barns, for your heavenly Father feeds them. And aren't you far more valuable to him than they are? Can all your worries add a single moment to your life?" - Matthew 6:26-27 (NLT)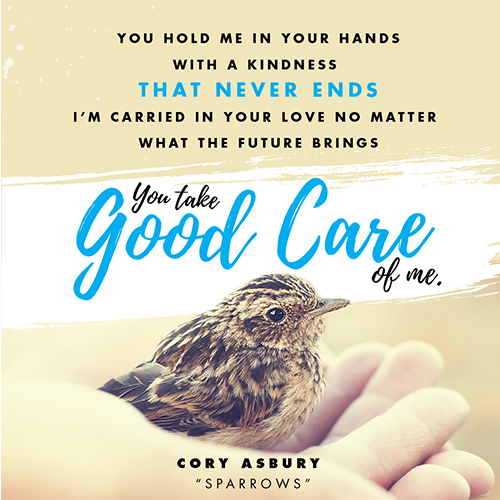 If God's tiniest creations don't concern themselves with worry, why should we?
"Sparrows" serves as the second hit single from Asbury's sophomore studio set, To Love A Fool. The uplifting track follows Asbury's multi-week No. 1, "The Father's House." Both songs were penned during a particularly prolific season for the K-LOVE Fan Award winner.
WATCH NOW: Cory Asbury "Sparrows" Live Performance
"I think I wrote eight songs in two weeks," Asbury recalls. "I couldn't shut it off. I couldn't sleep at night, and when I did, I would just be having dreams; and the dreams would be songs and song ideas… It felt like the heavens opened, and all of a sudden, God was speaking. It was awesome."
WATCH NOW: Acoustic Performance of "Sparrows"
"Sparrows" became Asbury's next radio single thanks to his fans. Pitting the song against album opener, "Canyons," Asbury asked fans to vote for the track they most wanted to hear on the radio election-style. The pop-fueled "Sparrows"—co-written by Asbury, Ethan Hulse, Andrew Ripp, and Jared Anderson—won the popular vote and has since taken flight on the charts.
Next up, DeVon Franklin ("Breakthrough," "Heaven is for Real,") is slated to produce a movie based on Asbury's smash, "Reckless Love." Furthermore, Asbury will join Jenn Johnson and Josh Baldwin for Sunday morning worship and a special Q&A session during this year's K-LOVE Fan Awards weekend, May 28-30, 2021.