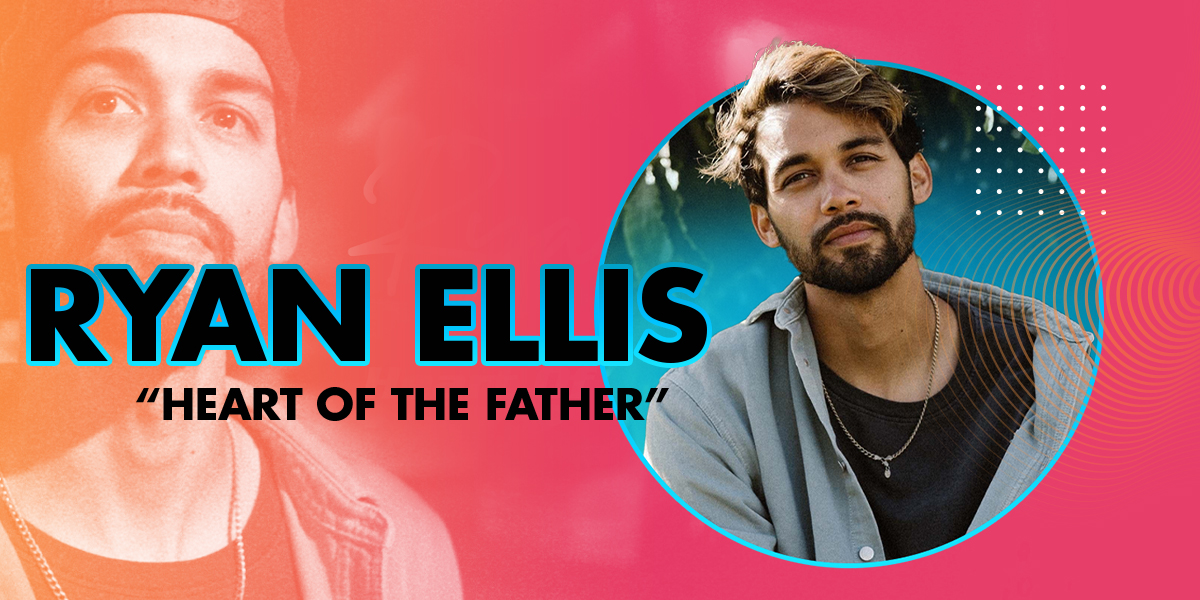 Worship leader @Ryan Ellis makes his official debut at radio with "Heart of the Father." Before he was helming vibey tunes of his own, however, the West Coast native was writing songs behind the scenes for artists like @Natalie Grant, @Chris Tomlin and @Matt Redman, among others.
WATCH NOW: "Heart of the Father" Official Music Video
The Navy veteran penned the soulful R&B-infused track when he was partnering with Jesus Burgers, a ministry for college students that serves up free burgers, conversation, worship and prayer every Friday night, providing the area's youth with a hot meal, a safe environment and a welcoming community. The official music video for "Heart of the Father," which features Ellis' adorable daughter Izzy, opens a window into the unique weekly tradition that began in 2001 at the University of California, Santa Barbara (UCSB).
Since its inception on one of the most famous party streets in America, the movement has spread to other college towns across the nation, and over a hundred thousand burgers have been given away. Every burger grilled is a chance to impact the life of a college student with the love of Jesus.
"This song was written in a season where I was really discovering the grace of God and His kindness, patience and mercy," Ellis recalls. "I was a worship pastor living in Isla Vista. The goal behind our ministry was to show the people in the party city that it doesn't matter where you are or what stage of life you're in—there's always going to be the grace and love of God waiting for you. He always accepts us exactly where we're at and walks alongside us. I feel like this song shows what it is to be a believer and how we're called to walk and love people. I hope this song blesses you."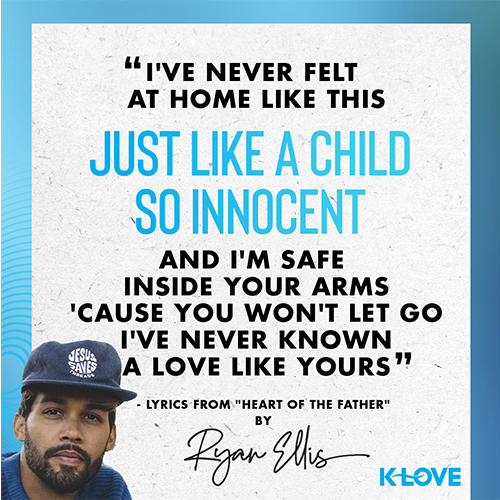 "Heart of the Father" is one of six passionate tracks found on Ellis' debut EP, Episode 1, available now.