Posted on Friday, Nov 13, 2020 by K-LOVE Staff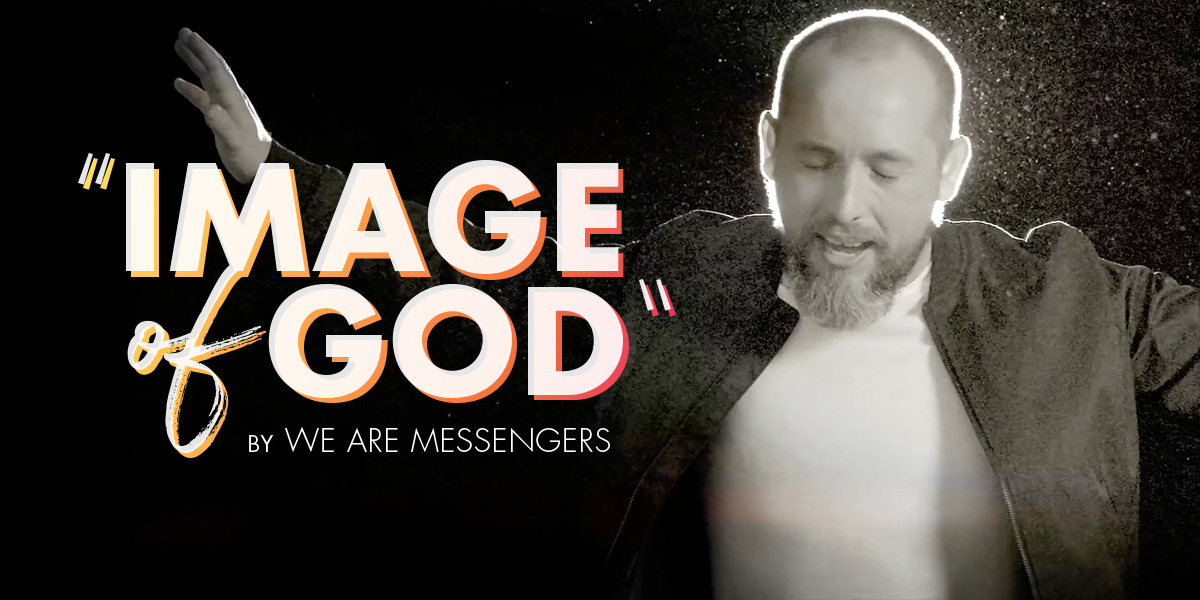 K-LOVE Fan Award-winning band We Are Messengers is back with a new song, "Image Of God."
"These are challenging times where we need unity, hope, empathy and love," shares lead vocalist, Darren Mulligan. " 'Image Of God' is a song to unite us, reminding us that every single person is created wonderfully in God's image, and as such are invaluable and fully worthy of our time, respect, love and honor."
LISTEN NOW: We Are Messengers "Image of God" Official Music Video
Sharing the song with fans on social media, the band had a powerful reminder. "We are not defined by the color of our skin, our occupation, or the social class we belong to. We are not defined by our political affiliation, the sum of our achievements, or the mistakes we have made," We Are Messengers shared. "We are simply created in the wonderful image of God, and because of that, each of us no matter where we're from, where we've been or what we've done are worthy of being loved."
The new song was released as part of Power+, an extended edition of the band's previously released album, Power. The new album was completely self-written and self-produced by @We Are Messengers.
LISTEN NOW: We Are Messengers "Image of God" Lyric Video
"Power+ is the record we've always wanted to make. This record is raw, vulnerable, joyful, raucous, worshipful, and honest, in equal measures," Mulligan said of the album. "We hope these songs leave you better than they find you, with hope in your eyes and life in your bones. We hope that you listen and know that you are loved, and that the power of God in you is enough to change the whole world."