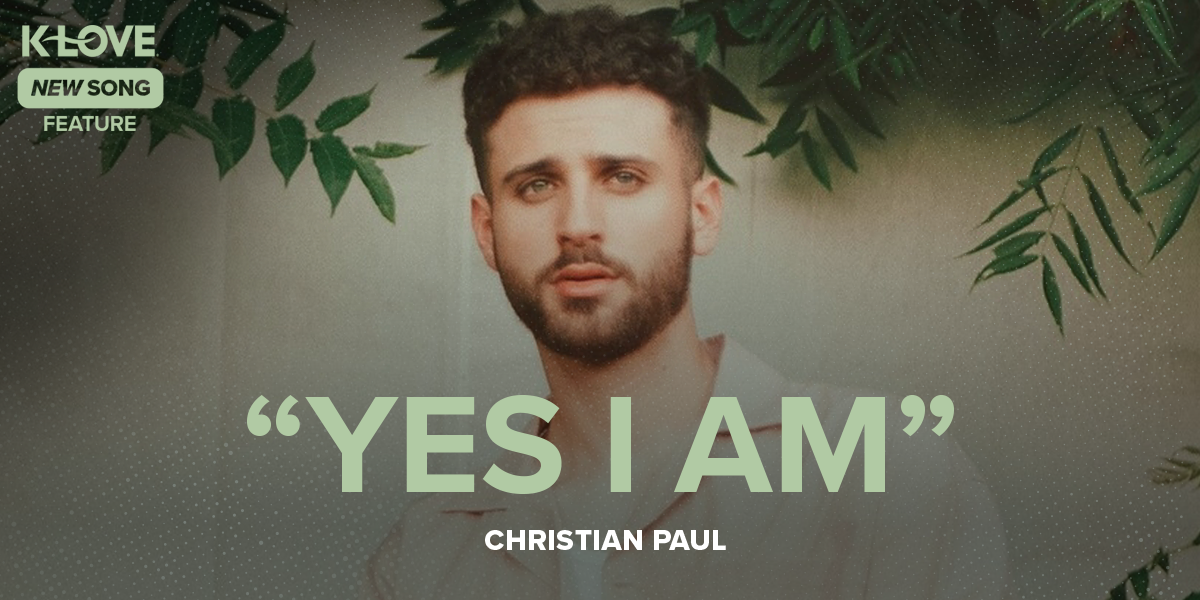 Fresh talent @Christian Paul officially enters the chat with "Yes I Am," a party-starting, testimony-driven soul jam that unveils the rising star's impressive falsetto and his transformative story.
Already dubbed an "Artist to Watch," the Alabama native was first introduced to the soulful sounds that color his debut radio single during a childhood soundtracked by everything from Michael Jackson to Nirvana — thanks to his music-loving father.
WATCH NOW: "Yes I Am" Official Music Video
After a brief stint in a manufactured boy band, Christian signed a solo recording contract at 19, poised to become the next Justin Timberlake. However, it was in the midst of his first 12-week radio tour that he stumbled upon a sermon on YouTube that would change his life forever. Late that night in his hotel room, he gave his life resolutely to the Lord.
Uncomfortable with how the message of his secular music no longer aligned with his newfound values, the burgeoning singer walked away from his mainstream deal and his chance at pop superstardom. Afterwards, an intentional hiatus enabled him to dive headfirst into the deep end of his faith, which, in time, led him to start writing songs again. Eventually, he signed another record deal — this time with a Christian label.
"When God transformed my life, I wanted to live a life of integrity and uprightness. I wanted to be pleasing to Him, and that came at a cost," Christian admits. "It required me to begin shedding practices and patterns that I had developed as an unbeliever, and some of those had implications on my music."
"Yes I Am" marks a new beginning for the born again artist. He's currently working with well-known mainstream producers to develop his unique sound that ultimately leans on his previous experience while fully elevating his unabashedly Christian lyrics. In addition to a handful of originals he's already dropped, Christian has been serving up R&B-laced covers of songs by some of his favorite Christian artists, including @TobyMac, @Anne Wilson, @Mac Powell and @Blessing Offor, among others.
Hot off the road opening for @Jordan Feliz, the newcomer is slated to appear at Alive Music Festival in Mineral City, Ohio, this July.