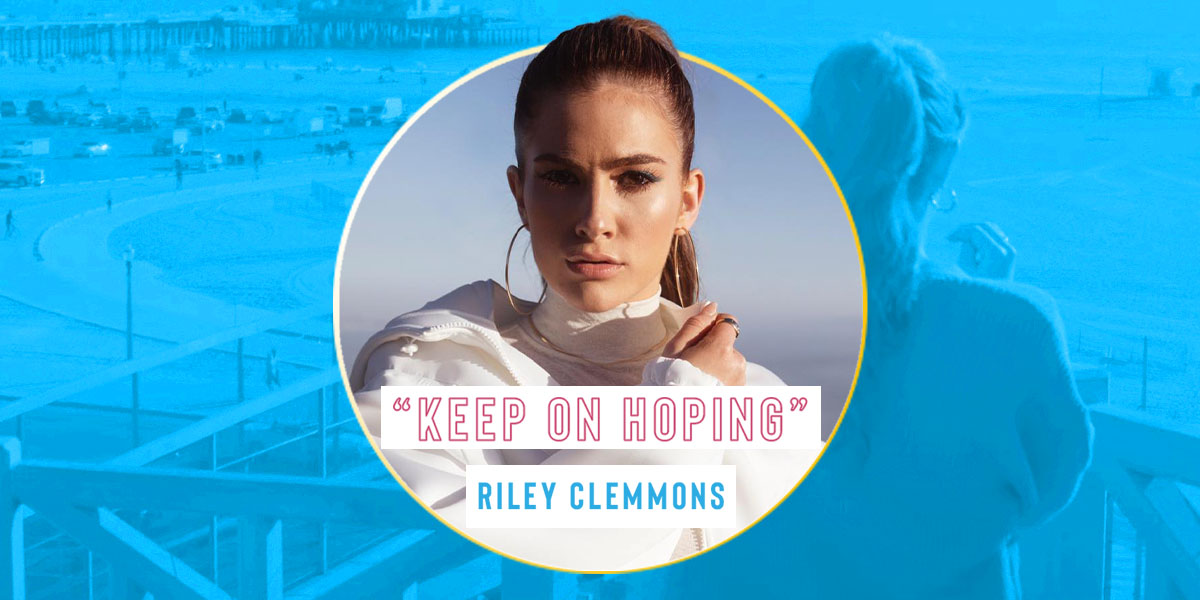 @Riley Clemmons isn't giving up. The 21-year-old singer delivers a song about perseverance in the face of adversity with "Keep On Hoping," the fastest growing single of her career to date.
When Clemmons entered the studio to write the upbeat track with Ethan Hulse and Tedd T., she remembers feeling a heaviness that was weighing her down, stemming from all the noise in her life. So, she set out to write a song about quieting all the voices we hear—whether good or bad—so that we can listen to the voice of truth, the voice of God (the only voice that really matters). The result is "Keep On Hoping," a bright pop anthem bursting with the expectation that things are going to get better—a message that's desperately needed in our culture right now.
WATCH NOW: Riley Clemmons "Keep On Hoping" Official Music Video
"I knew that I wanted to write a song about hope; specifically, the hope that comes from God and what He promises," Clemmons shares. "I wanted to write it as a reminder that there's a reason to keep on looking up, to keep heart, to keep on singing even in the hard days. There's a promise that God has got you. And I believe that's true."
Against a backdrop of neon lights and palm trees, Clemmons filmed the track's colorful music video in Los Angeles. "What if the morning's just about to break...and all the innocence you thought that you lost was there inside of you all along?" she asks in the song's poignant lyrics.
WATCH NOW: Riley Clemmons "Keep On Hoping" Story Behind the Song
"Keep On Hoping" previews Clemmons' sophomore album, Godsend, releasing June 4, 2021. The accomplished composer, performer, and recording artist has already been giving fans a taste of new music out on select "Winter Jam Weekend" dates this spring.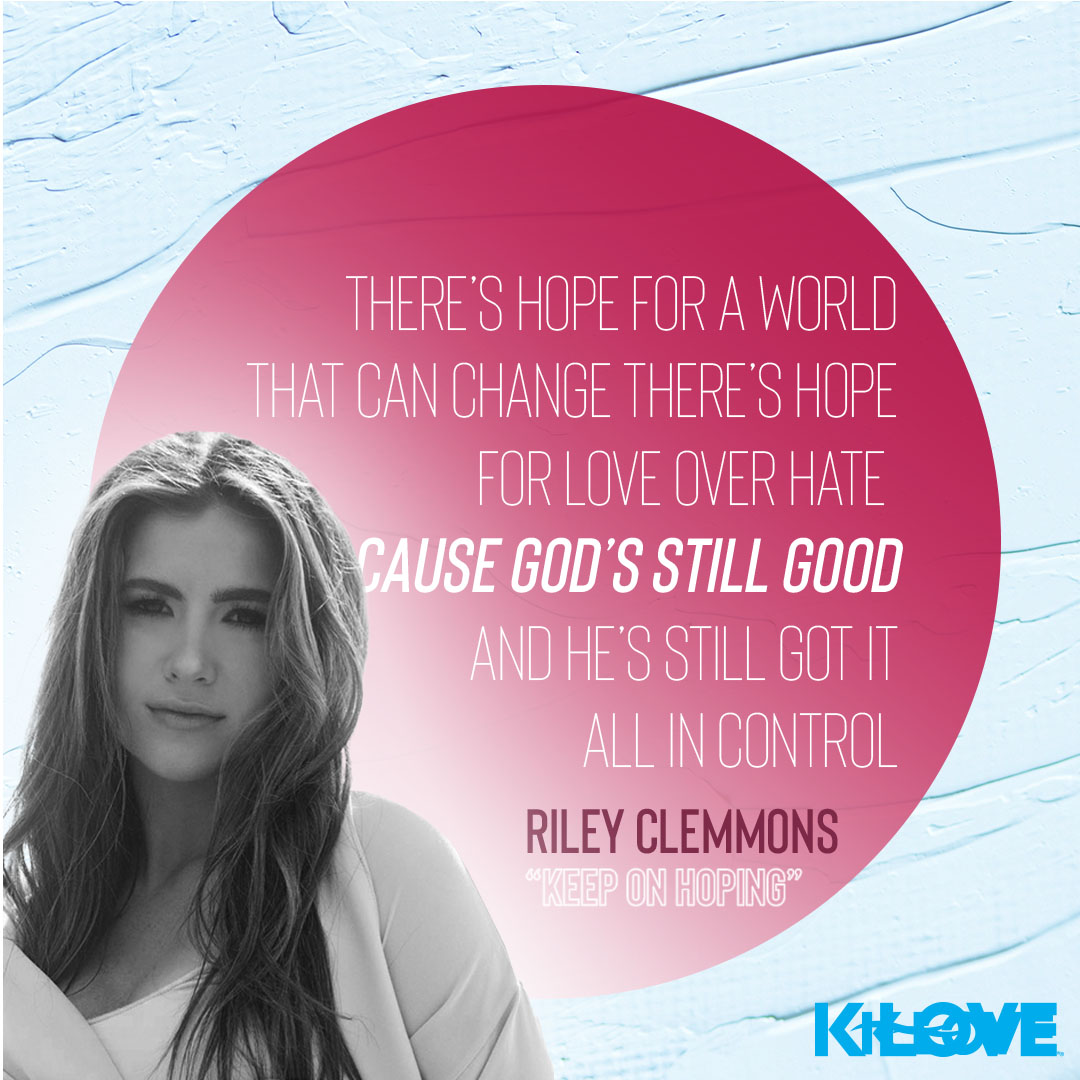 Inspired by a wide spectrum of artists ranging from Fleetwood Mac to Katy Perry, the "Fighting For Me" singer signed a record deal at 16. She sky-rocketed into the Christian charts in 2017 with her debut hit, "Broken Prayers."
WATCH NOW: Riley Clemmons "Keep On Hoping" Behind the Scenes